The Overlooked Skill of Receiving Feedback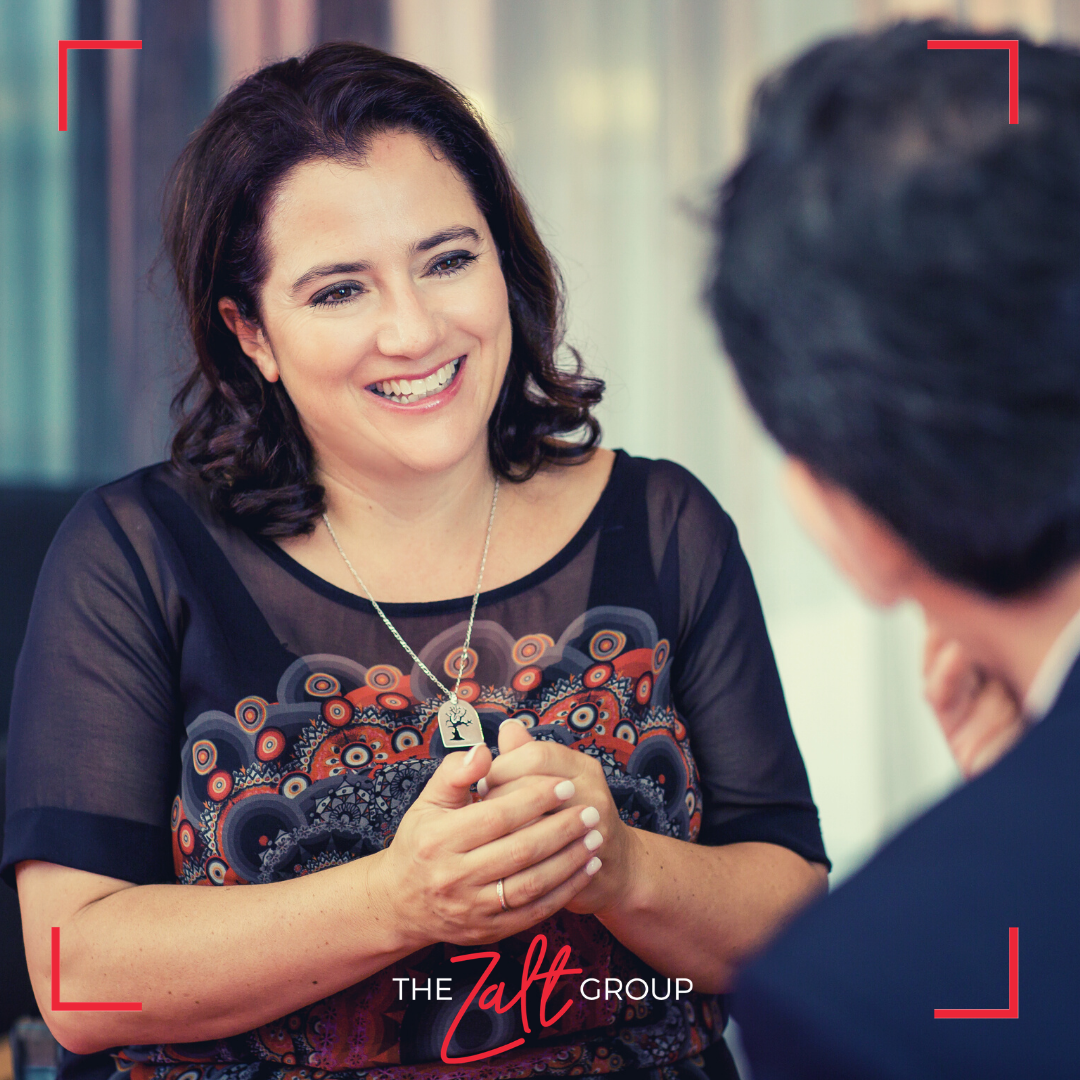 It's a no brainer feedback increases performance, reputation, success, engagement, problem solving… But why then is it something we don't always capitalise on? How we give feedback is important but the magic is in how you receive it. How well do you really receive feedback? What do you do with your power to control what you do with it?
We will send you a Zoom link for this online training in the order confirmation email.
Location
Online event access details will be provided by the event organiser

Contact Details