Phil Walleystack and Perth Symphony Orchestra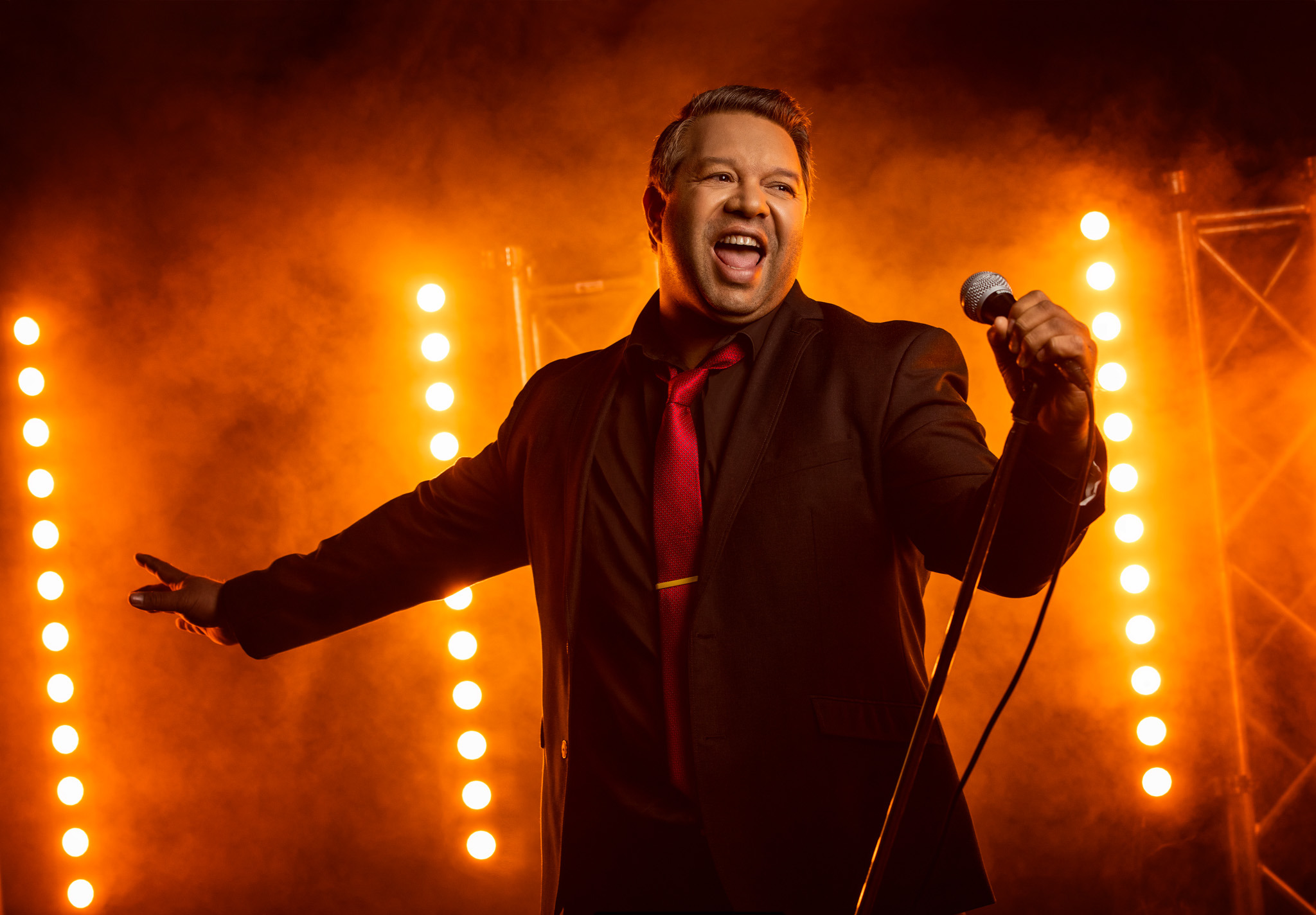 Local legend Phil Walleystack is back on tour accompanied by the Perth Symphony Orchestra.
Touring throughout the South West in August and September, Phil is bringing his unique style of performance to Moora.
After ten years touring internationally Phil has the ability to connect with every member of the audience with his raw talent and unique style of storytelling and humour. His harmonious mix of melodies enchant and captivate audiences the world over.
Location
Moora Performing Arts Centre
35/36 Padbury Street, MOORA WA 6510
Contact Details