Prof Jennifer McIntosh - Child Inclusive FDR Webinar (AEST)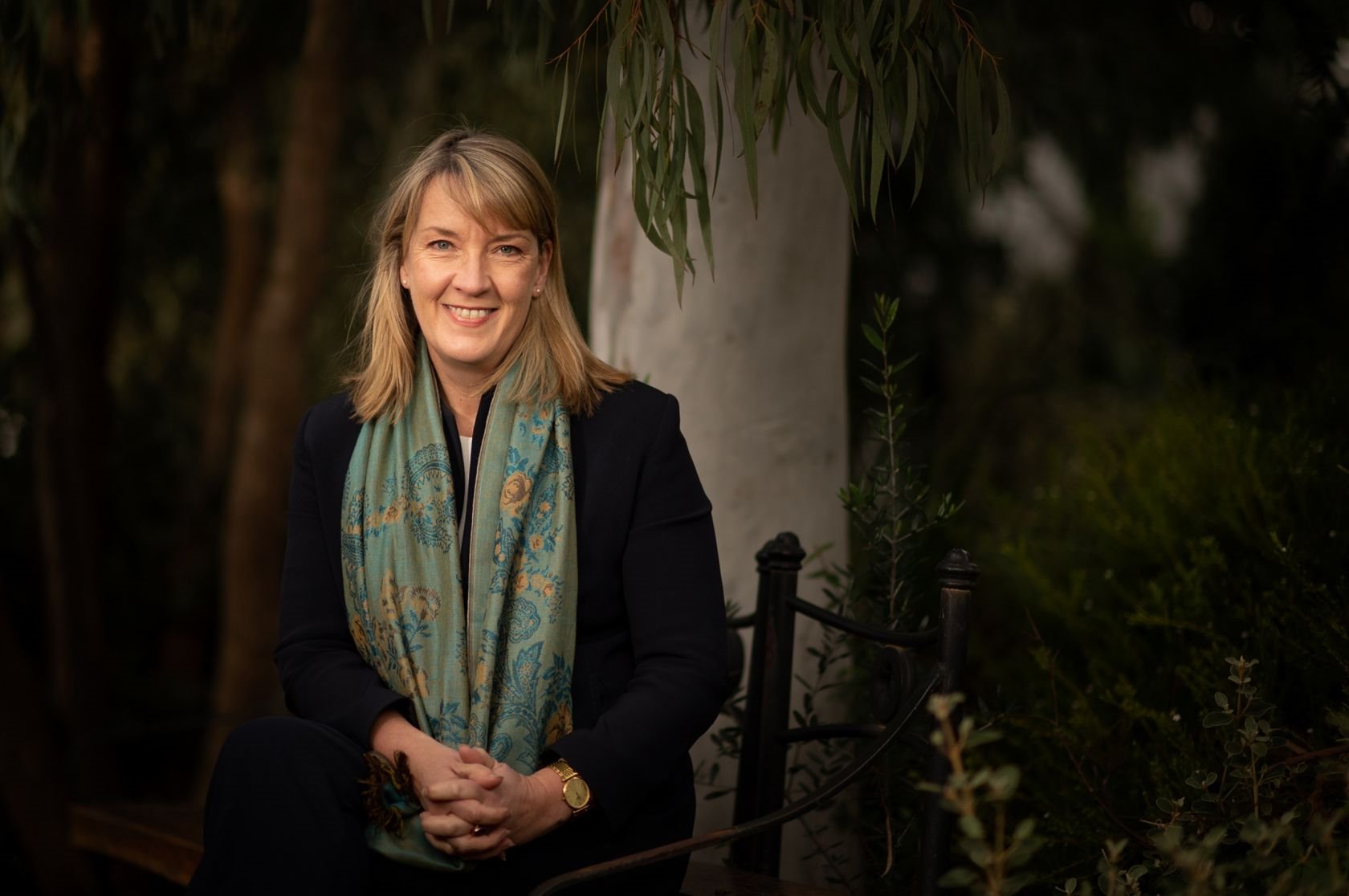 Child Inclusive and Developmentally Focused Dispute Resolution: Two evidence-based methods.

Award winning researcher, Prof Jennifer McIntosh will describe the rationale for applying a developmental perspective to family-law dispute resolution, and detail two evidence-based approaches to this work, covering infancy through to late adolescence. The principles of Child Inclusive Mediation and of the Young Children in Divorce and Separation program are briefly outlined, followed by Q&A.
Location
Online event access details will be provided by the event organiser

Contact Details