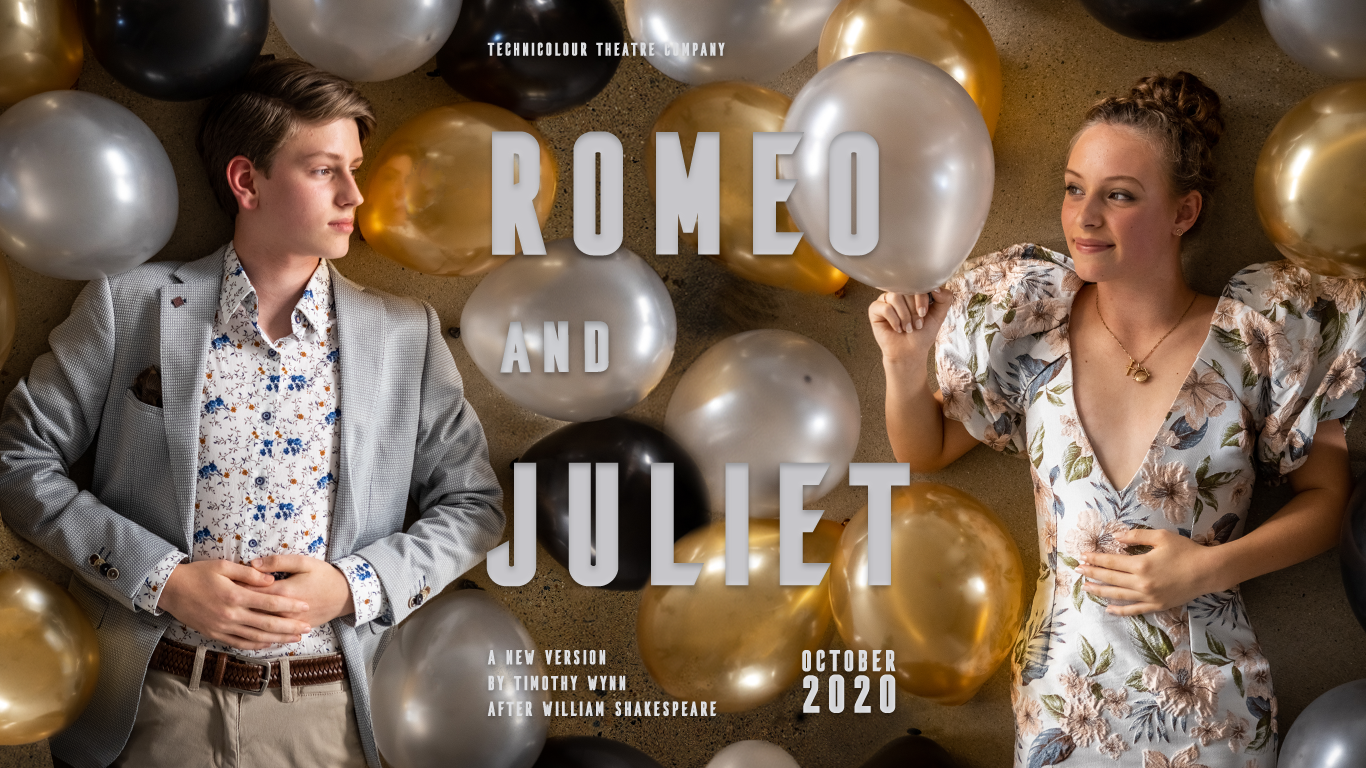 Two households, both alike in dignity,
In fair Verona, where we lay our scene,
From ancient grudge break to new mutiny,
Where civil blood makes civil hands unclean.

Two teenagers, inheriting a world seething with hate, must be prepared to risk life and death for the sake of love. Shakespeare's star-crossed lovers are reimagined in this contemporary adaptation, conceived by award winning director Timothy Wynn in tandem with the 2020 Technicolour Youth Ensemble.
Location
Helensvale Cultural Centre
Sir John Overall Drive, Lindfield Rd, Helensvale, Gold Coast QLD 4212