Future Proof your Business with Paul Ryan Session #1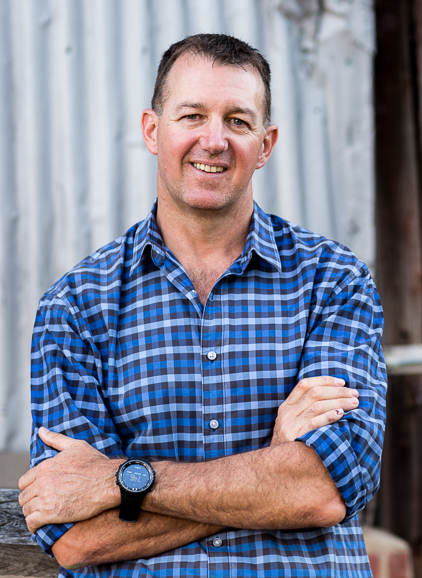 To explore resilience concepts and equip participants with tools to help them think about and approach the complex issues we all face in our communities.
September 17 from 12.00 - 12.45 pm
Session # 1- What is resilience & why does it matter? Framing resilience, language, definitions & discussing why building resilience matters in a farming business.
Location
Online event access details will be provided by the event organiser

Contact Details