Yorkeys Knob Boating Club Membership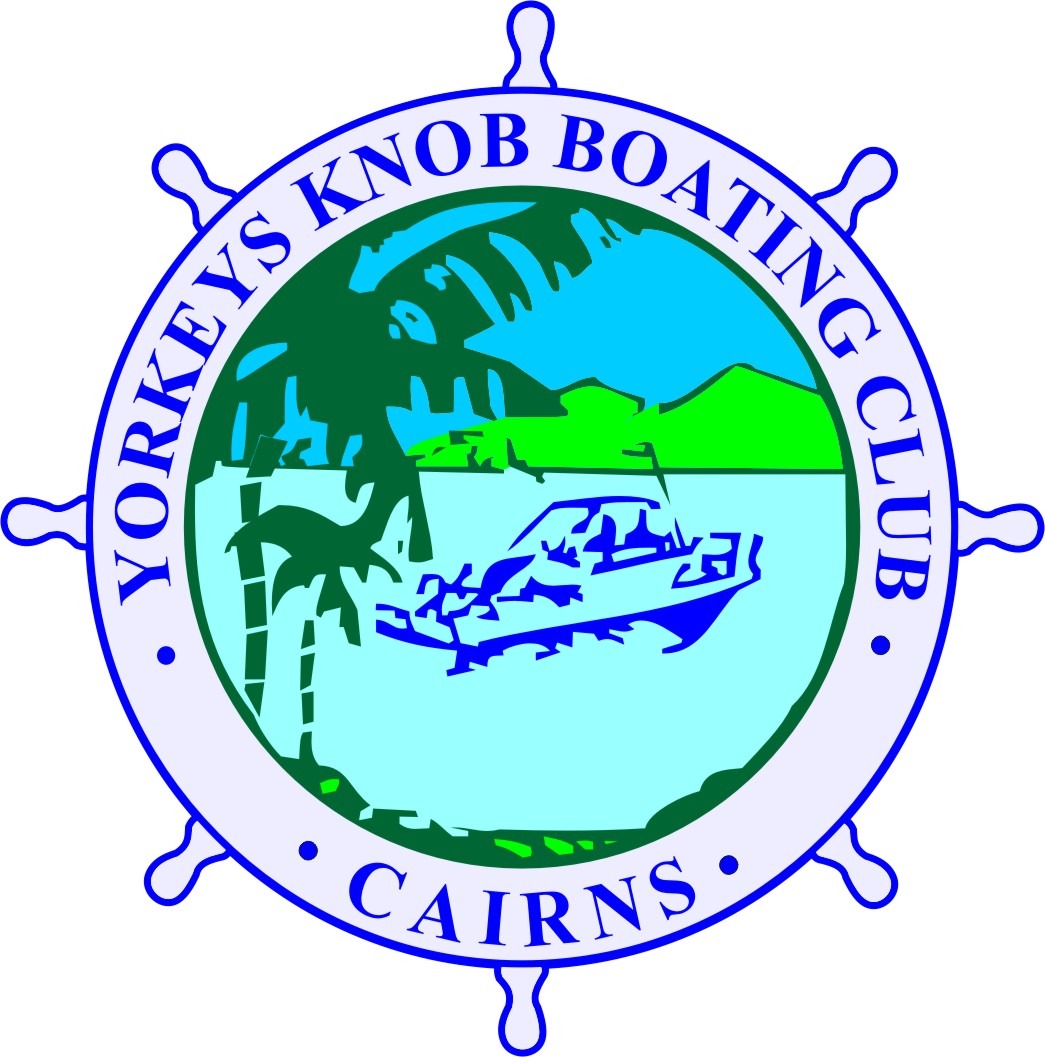 Application to join the Yorkeys Knob Boating Club.
By registering and paying the membership fee, you agreeing to be bound by the clubs constitution and policies.
Your new card will be available for collection from the clubs reception.
Current photo identification is required to collect your new membership card.
Location
Yorkeys Knob Boating Club
25-29 Buckely Street, PO Box 100, Yorkeys Knob Queensland 4878
Contact Details