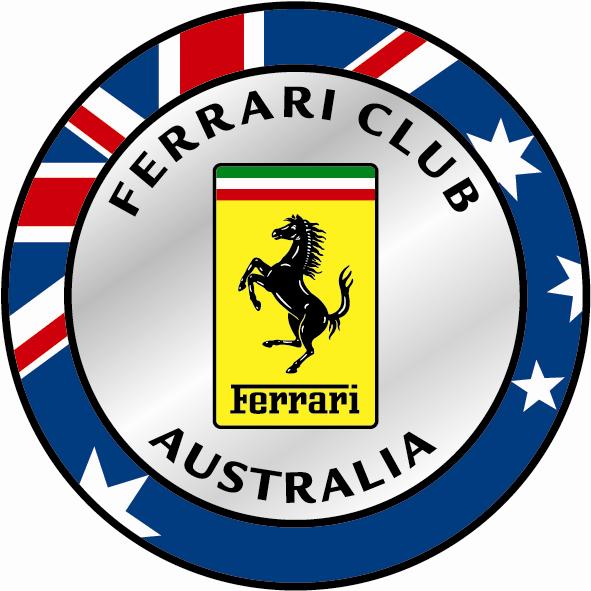 z 2020/10 Concorso d'Eleganza Judging NSW/ACT 2020


Saturday 10th October 2020
Judging from 8am - 12pm

The Ferrari Club Concorso D'Eleganza is one of the largest and most attended event on the calendar.
The event attracts owners and fans alike in a communal setting where passion for Ferrari is shared.
The Ferrari North Shore Service Centre is the location for this years Concorso D'Eleganza.
The Concorso will also showcase the state of the art facility and equipment as part of the guided tour.
It will consist of Concorso judged vehicles only, guest registration, lounge and merchanise store.
Ferrari Sydney and Ferarri North Shore fully support the Ferrari Club and will showcase a range of new and classiche Ferrari models.
Covid19 social distancing will be observed by limiting the number of guests in each visitor group and staggering their attendance times (further details to be advised).
Covid-19 tracing procedures will be also managed by a dedicated Covid supervisor.
Price $100 per Ferrari car entered and must be at least 5 years old.
Due to Covid19 the logistics this year are very different.
- Drop off your Ferrari any weekday before the Concorso (before 4pm Friday 9th)
- Pickup your Ferrari any weekday after the Concorso (after 8am Monday 12th)
- This event is only for Ferraris being judged (no display Ferraris this year)
- If attending Saturday please register in the Guided Walking Tour (separate registration to follow)
- Ferrari face masks will be supplied
Ferrari Concorso entrants are invited for an exclusive Friday night private champagne event.
The Concorso event on Saturday will be streamed live, with professional photographers in attendance.


To register click BOOK NOW at the top of this page.

Event manager
www.fcansw.org