SAGTA SACE/IB REVISION COURSE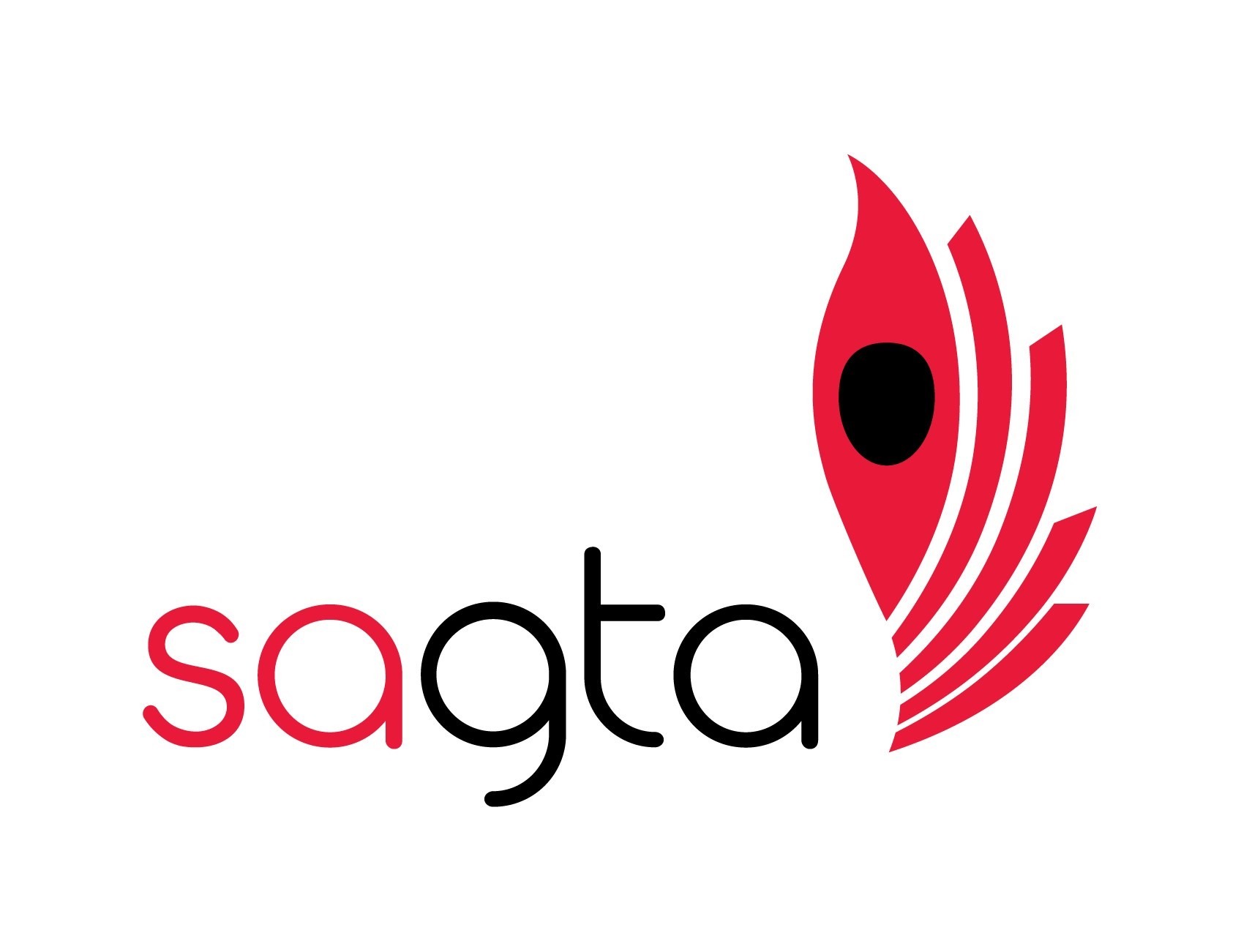 SACE/IB Examination Revision Course for Stage 2 students
The course will take place over 4 mornings in Week 1 of the September / October school holidays.
The instructor is Ina Richter, an experienced Year 12 teacher from Woodcroft College.
It is a requirement that the student's German teacher is a current member of SAGTA.
Location
Concordia College
24 Winchester Street, Highgate South Australia 5063
Contact Details