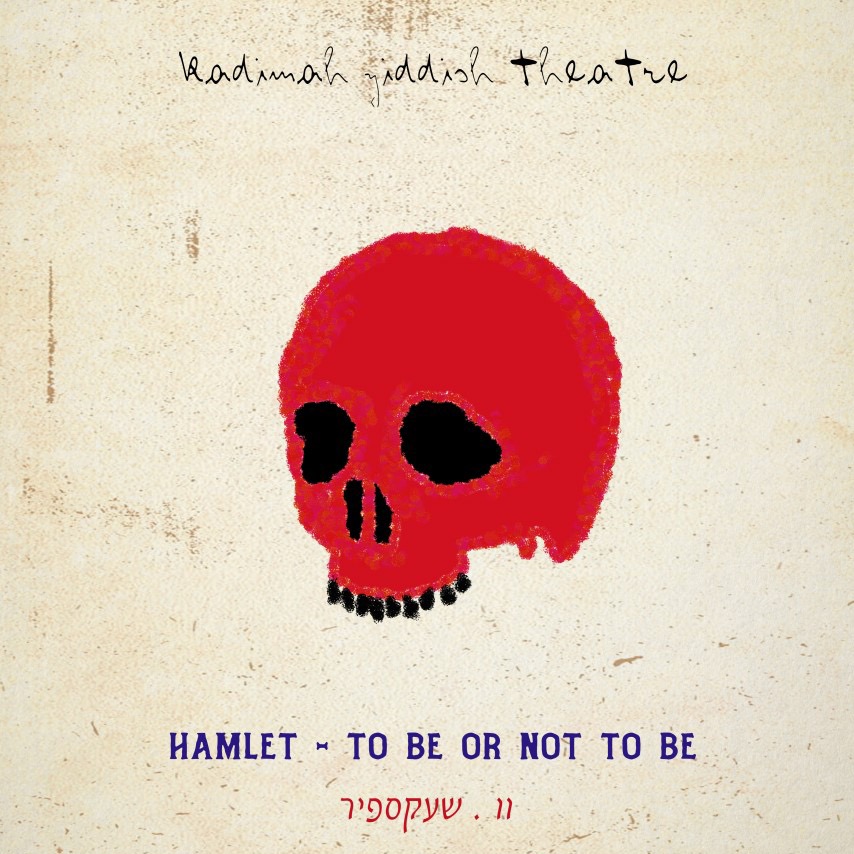 Does the Bard sound better in Yiddish?

From the University of Wisconsin-Milwaukee, historian Joel Berkowitz, author of "Shakespeare on the American Yiddish Stage", joins Professor Rivke Margolis, ACJC Monash, and seasoned performers Evelyn Krape and Galit Klas of Kadimah Yiddish Theatre to discuss the journey of Shakespeare to the Yiddish stage.

"Ibergezetst un farbesert" (translated and improved)? Join the conversation and hear the newly released Shakespearean Monologues in Yiddish.
Location
Online event access details will be provided by the event organiser

Contact Details