JOYLANDS FUN PARK - PENRITH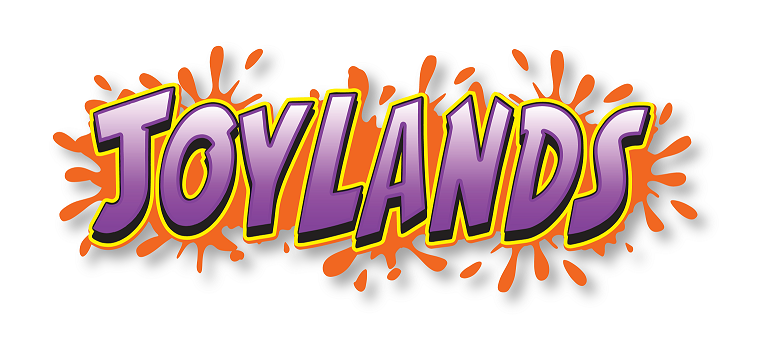 Awesome amusement rides and excitement awaits at Penrith !!

Dates of Operation:

Thurs 12th, Fri 13th, Sat 14th & Sun 15th Nov
Thurs 19th, Fri 20th, Sat 21st & Sunday 22nd Nov


Saturdays and Sundays of operation will have 3 session times for you to choose from: 11am to 2pm, 2pm to 5pm and 5pm to 8pm with Thursday and Fridays operating an evening session only - 5 to 8 pm.
Location
Penrith Paceway
Funpark Entry via Ransley Street, PENRITH NSW 2750