Cadets Program S2 2020 Full Program Booking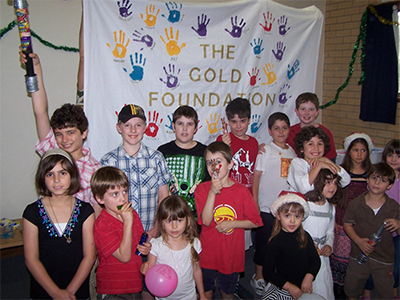 We are pleased to announce an exciting new entry level Youth Group program for children aged 6-12 years where they can informally build social skills in a fun, safe and inclusive environment.

Games and activities include: role playing games, team based activities, sports/outdoor activities, lego, arts and crafts.

Age Group: 6-12 years old.

Session Details: 10 weeks, from Wednesday 14th October- Wednesday 16th December weekly, 5:30pm-7:00pm.

This link is to pay for the full 10-week program.
Location
Gold Foundation
7 Carlisle St, Camden Park SA 5038
Contact Details