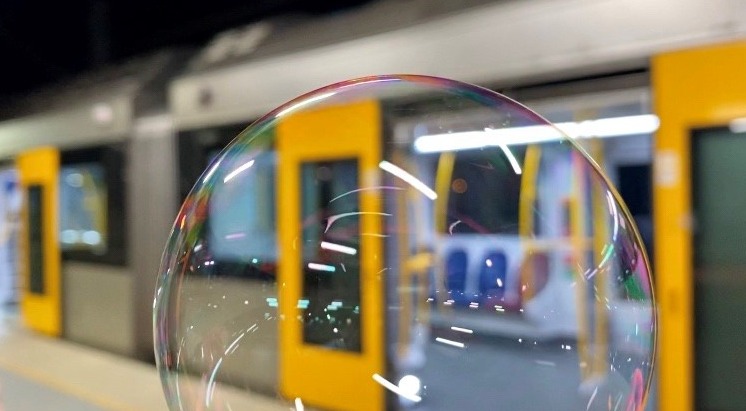 OBSERVING LIFE - IN THE TIMES OF COVID (SOLD OUT)
A d.a.r.e Project supported by UOW's Global Challenges Program
An exhibition of University of Wollongong student artwork that responds to their experience of living in the times of COVID.
The artists: Courtney Coller, Renae Dehn, Elizabeth Jones, Sam St Jon, Kylie Naylor, Desiree Tahiri.
Date: 2 - 14 October
Time: 9am - 4pm, please choose session time
Location: TAEM Gallery
University of Wollongong
Building 25 Room 112 Northfields Ave
[CITY] NSW 2522
Phone: 02 4221 3857
Email: taem-admin@uow.edu.au
This event has a COVID-Safe plan in place which has been arranged in accordance with NSW government guidelines. Face masks are not mandatory, but are encouraged. The health and safety of staff, students and visitors is our priority; if you are unwell please stay home. Patrons exhibiting symptoms such as coughing or visible cold and flu symptoms will be asked to leave.