Metro Arts presents




Assembly Now Online




by Sally Golding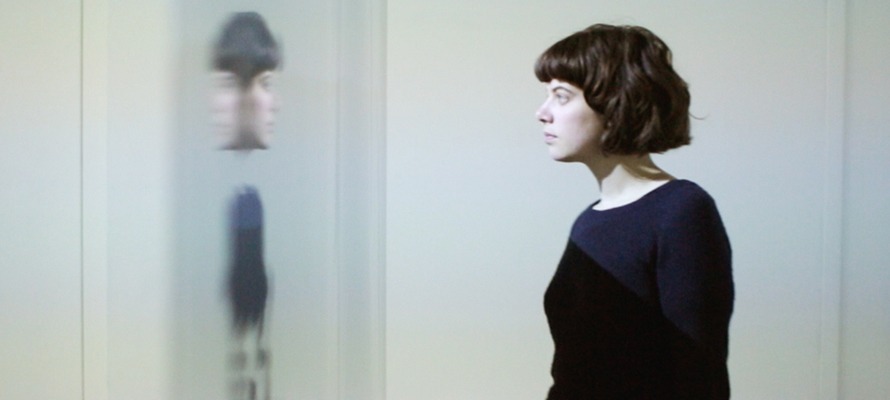 Assembly Now Online is a virtual experience of Sally Goldling's recent installation, which inaugurated Metro Arts' Gallery One at West Village, as part of Brisbane Festival 2020, on view from 3 - 27 September, 2020.
Simulating and expanding the physical installation, participants in the online version will be immersed in a work that plays with perception, interactivity and unexpected encounters – including the viewer's own reflection captured and integrated within the artwork.
Assembly Now Online has been developed as a collaboration between Sally Golding, Spatial (Matt Spendlove) and Tim Cowlishaw.
WHEN
7pm & 8pm, 30 September 2020
5am & 8pm, 1 October 2020
(please note: 5am, 1 October converts to the UK friendly time of 8pm, 30 September)
LOCATION
Online event access details will be provided by the event organiser

DURATION
Recommended 30mins (or as long as you wish to engage with the work).
IMPORTANT INFORMATION
To experience this work online, you must use a mobile, laptop or desktop device that has camera and audio access. We STRONGLY recommend headphones to avoid feedback. It is likely you will encounter other participants in our virtal space - please behave as if you were in the gallery in real life. Please note, this work can be viewed online at any time but works best when there are multiple people in the space, so for the best experience please register for a session.