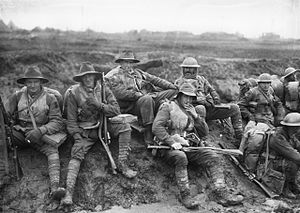 Military Special Interest Group
November 2021 topic - Researching military ancestors who served in India and South East Asia

The group is interested in all things military, including but not limited to:
Any service (militia, army, airforce, navy), country, battle, era, and type of military experience including peacekeeping and resistance. Military service is not restricted to Australia or Western Australia, or in any specific time frame.
Sessions
SESSIONS
DESCRIPTION
STATUS


ONLINE
Once you have completed your booking, you will receive an email from Trybooking with a ticket.
If you don't get an email, then your booking has not been completed successfully.