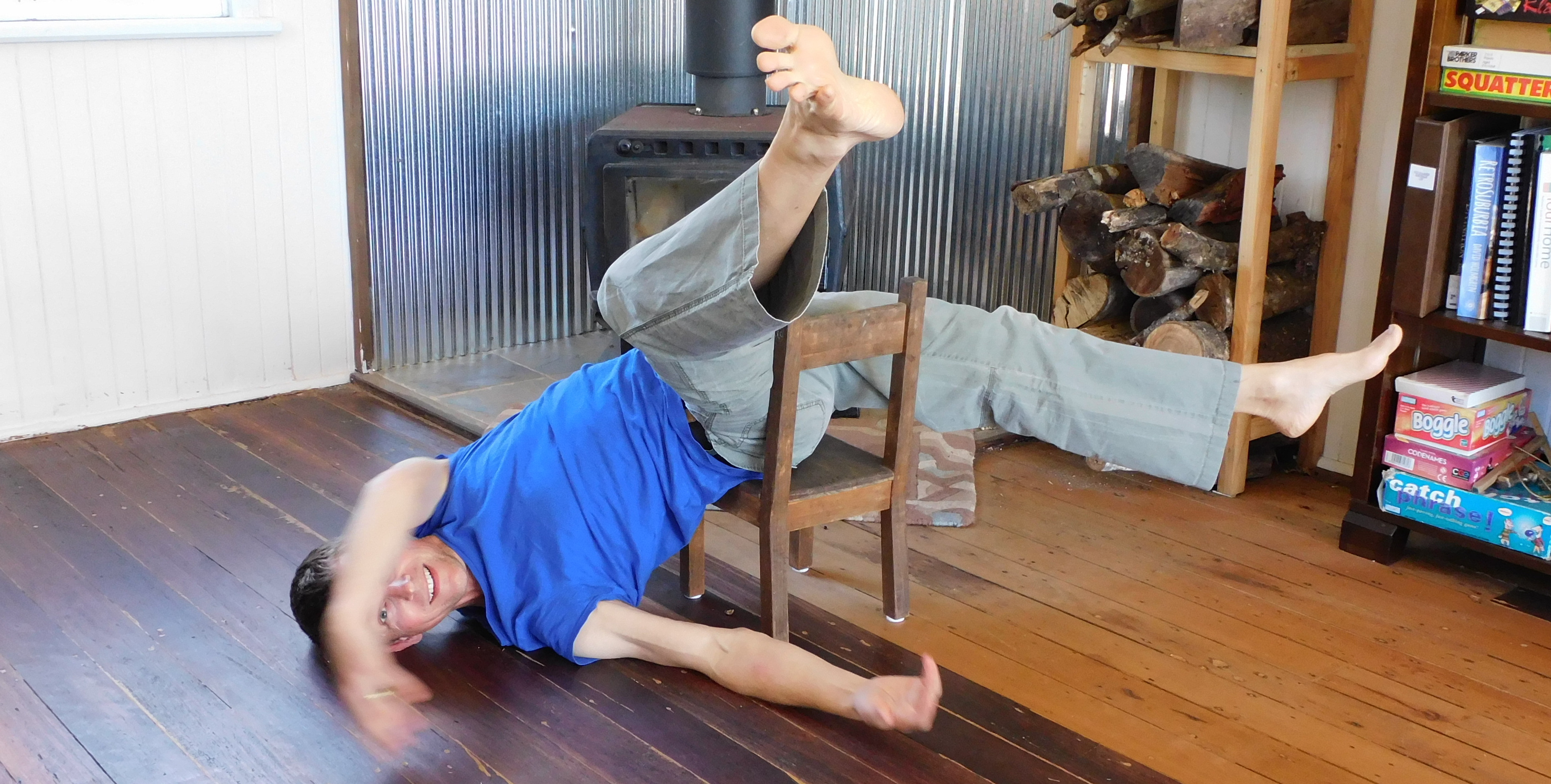 A five-week series, with lots of flexibility.

Buy a five-class "pass" for the same price as three classes and come to as many as you can or want to.

If you've been to these classes before feel free to buy a single class and "drop in". In not, please come to the first class of the series (October 8th) to try it out.

To allow people from different continents and time-zones to join, the classes will be offered each day at two different times. Choose the time the suits you best.
Please be sure to check the time for your time zone. "Daylight Savings" or "Summer Time" is either starting or stopping at some time during this five week period.
Also, please note the new time for the second session each day: 6pm.
Location
Online event access details will be provided by the event organiser

Contact Details