Virtual Excursion Creation Workshop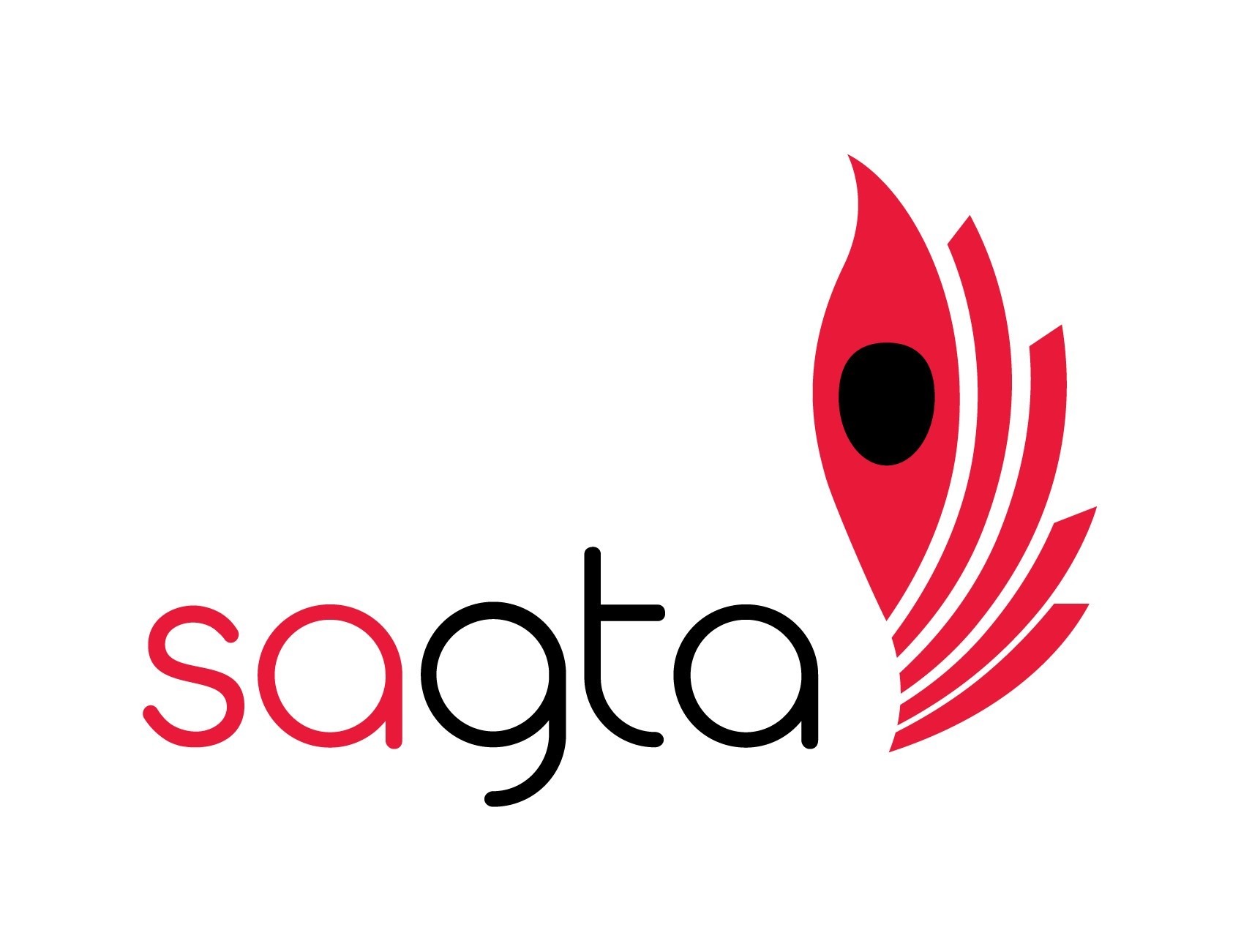 Learn how to create your own virtual excursions or tours using the VRTY platform!
Google Tour Creator will also be discussed.
Teachers must bring their own laptops and mobile phones to the event.
The two workshops are capped at 15 participants per event to allow for sufficient support from the instructors. The second identical workshop will be held on October 31, 2020.
Location
Pulteney Grammar School, Middle School Building (formerly known as Memorial)
190 South Terrace, Adelaide SA 5000
Contact Details