Having Your Baby - Two Week Session 2021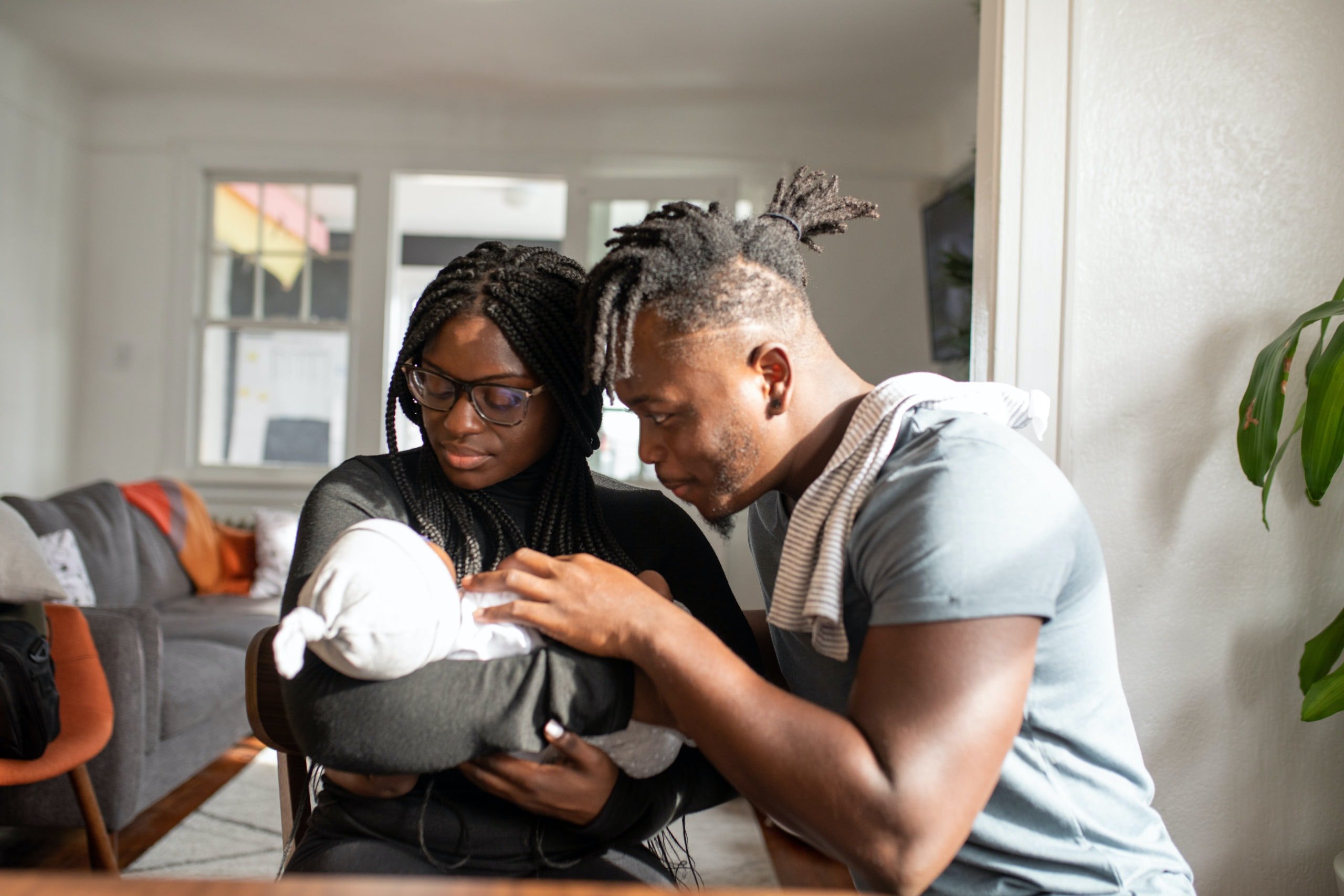 St George Hospital's 'Having Your Baby' program is a comprehensive labour, birth, and parenting program run by a midwife, physiotherapist, and a guest father facilitator. A maternity hospital tour is included. This session is run over two weeks, eg. consecutive Saturdays 9.30am-3.30pm. Ideally you will begin this program from 26-34 weeks gestation.
Please note: Due to COVID-19 this session will be run online until further notice. Please note that there are currently no hospital tours. Thank you for your understanding.
Location
St George Hospital, Research & Education Centre, Function Room
4 South Street, Kogarah NSW 2217
Contact Details