THE RHYTHM SECTION (JAZZAMANCA SPRING SERIES #3)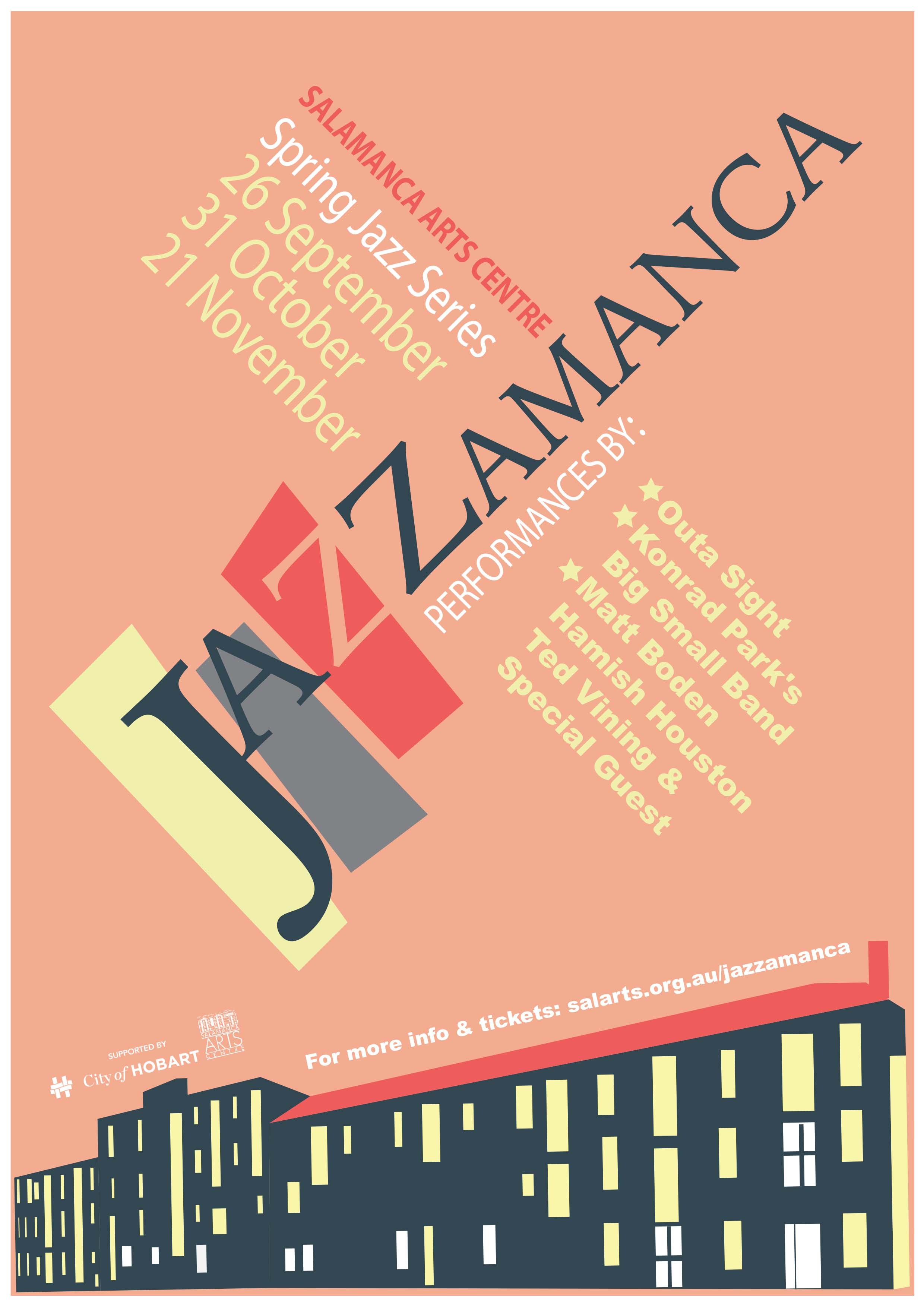 THE RHYTHM SECTION
Matt Boden | Hamish Houston | Ted Vining
and introducing Zoe Fitzherbert
Saturday November 21 with doors open at 7:30 pm, performance at 8:30 pm

Please join us for performance #3 of the Jazzamanca Spring Series. A series of live jazz performances to a limited audience in accordance with current Covid-19 restrictions. With each performance occurring on a monthly basis across Spring 2020, please join us for our final installment.

Jazz, it's all about being in the room.
Location
Founders Room
Salamanca Arts Centre, 77 Salamanca Place, Hobart Tasmania 7000
Contact Details