Foots Hill, Palm Creek Folk Festival 10 - 13 June 2021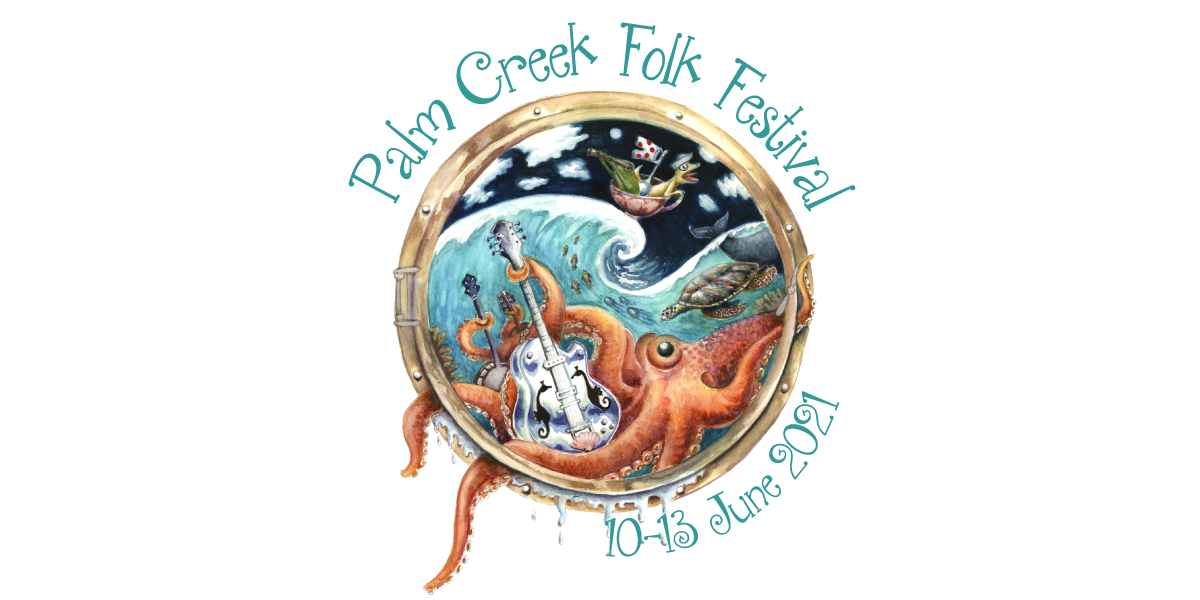 Don't miss our 30th Anniversary Festival being held on our new site at Foots Hill Station. That's right! A new festival site! We will still feature the best local bands on your favourite stages, mixed in with some great imported bands from around the country, food and retail stalls and the Kids Festival. Family friendly as always.

Tickets are limited/refundable as this is a COVID SAFE Event. Please do not attend if you are ill or have been in a Covid Hotspot.
Location
Foots Hill Station
Webb Road, Calcium Queensland 4816
Contact Details