Clothes4Good
December School Holidays 2020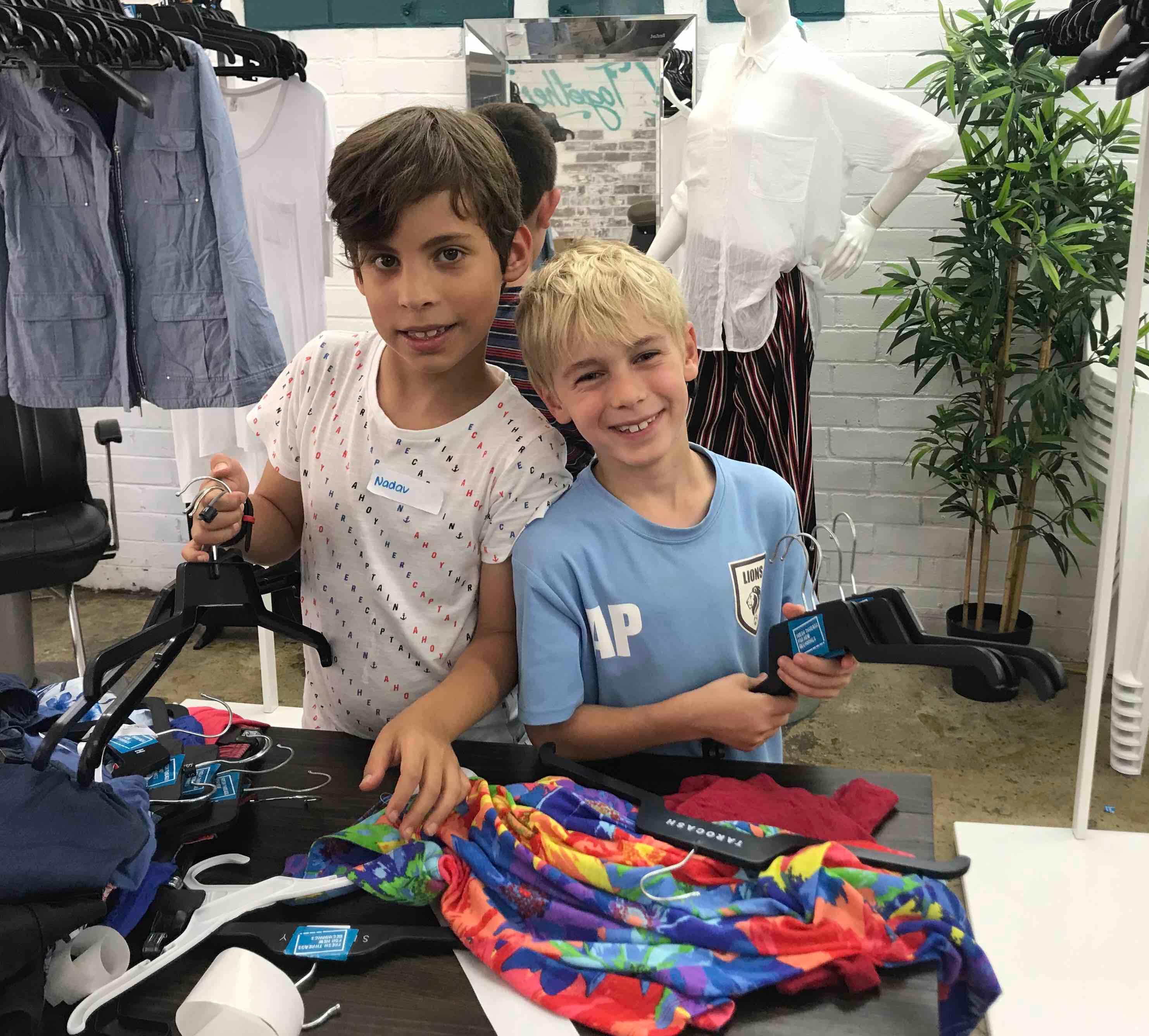 Help provide dignity to those who need it most as you pack and sort new clothing
 at the Thread Together warehouse.
You'll also learn more about individuals who are doing it tough
 and how organisations such as Thread Together are making a difference.
A meaningful activity for your family and the community!

Date: Wednesday, 16th December 2020

Time: 10:00am - 12:00pm

Location: Thread Together - Unit 21, Discovery Cove Industrial Estate, 1801 Botany Road, Banksmeadow

Cost: $35 per child - includes free entry for attending adult

Age: 8yrs+ (pls respect the mimimum age when booking)
IMPORTANT - Children will need to attend with an adult, but adults will not be charged an entry fee.

Cancellation Policy
No refunds less than 7 working days in advance. If your child is unwell please contact us asap so we can transfer your booking to another session of equal value. Transferred bookings must be made within 14 days of cancellation and used within 6 months or will be forfeited.
Refunds - 50% if advised in writing more than 7 days before date of program commencement or option to transfer to another program at time of cancellation. Only one option for transfer of date available per booking.
Coronavirus – If NSW Health recommends that programs of this size should not go ahead, we will issue participants with a credit note which can be used to rebook any of our programs at a later date to the same value.