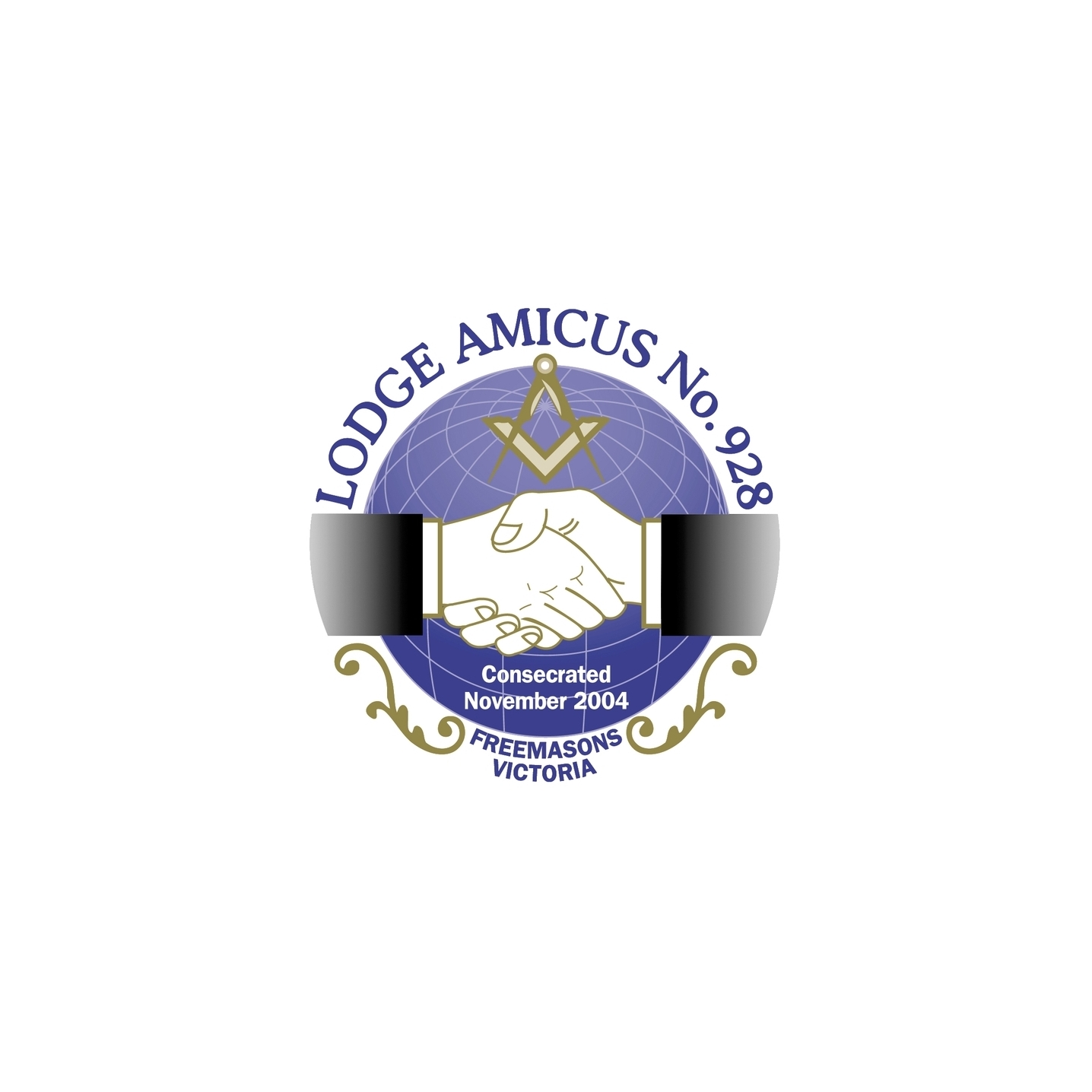 Lodge Amicus 928 - Lancefield Hotel Social
1.00 p.m. Saturday 28th November 2020
Suffering from COVID-19 cabin fever, now is your opportunity to get out and about with good food, good drink and excellent company. Come join us on our first post COVID-19 lockdown social event, all welcome incl. family and friends BUT places are limited so please book early!
Venue: Lancefield Hotel
2-4 High Street
Lancefield VIC, 3435
(03) 5429 2202
Get directions
Attire:
Smart Casual
Timing:
Start: 1:00 p.m.
Finish: Whenever...
Dining:
A selection of Seafood, Meats, Main and Kids Menus available - something for everyone.
More inspiring photos of the delicious food on offer can be found on the Lancefield Hotel Facebook Page here: https://www.facebook.com/pg/lancefieldhotel/photos/
Selection of soft drinks, alcohol and spirits are available, please note this is NOT a BYO venue.
Please take care when ordering your meal and drinks, dietary and allergy requirements are an individual responsibility.
Dining Fees:
Deposit of $25 per person to be refunded via Trybooking within a few days of attendance at the event.
Pay on the day for all Food & Drinks consumed.
Parking Facilities:
Parking is available at venue and nearby streets, at your own risk.
Accommodation:
There are several overnight stay options available, please self book in advance of the event.
RSVP by: 8.00 p.m. Wed 11th Nov 2020
First Come, First Served so don't delay, book today!
Trybooking Link: https://www.trybooking.com/BMLIW
For more information please contact:
IPM: Brent Rodrigues – 0415 335 536
Senior Deacon: Adrian Wilson - 0434 566 896