ClimateWatch Forrest Drive Trail Guided Walk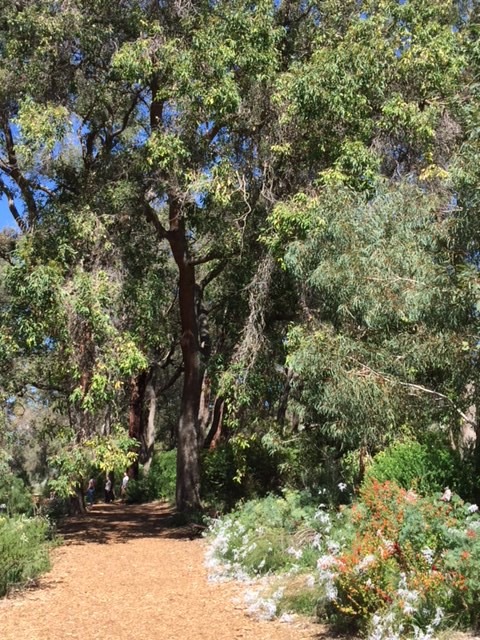 Come and join us for a ClimateWatch group walk on Forrest Drive Trail.
Let us show you how to use the free ClimateWatch app to collect data, to track the behaviour of specific species of trees and their response to climate change. Get involved in this important project.

Trail: Forrest Drive Trail, Kings Park
Date/Time: Wednesday 18/11/20 @ 8.30am
Meet point: Giant Boab tree, Kings Park
Parking: Forrest Car Park or at Wanju Marr

Please book your spot below.
Look forward to seeing you there.