ComedyACT Presents: Luke Heggie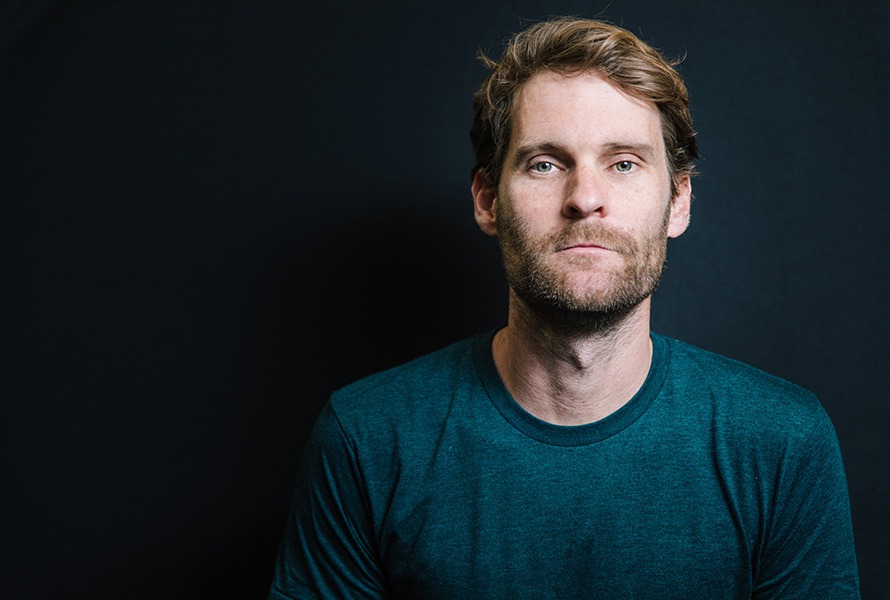 This is a stand up comedy show.
In between thinking the absolute worst of people and welcoming them to prove him wrong if they can, Luke Heggie can often be spotted swinging a hammer, telling luxury 4WD operators in the city to slow down, kicking the odd street surveyor's tripod, and sticking it to the man by performing stand up comedy 6 or 7 nights per week. If you eat bananas with the string still attached to the side of the shaft, you are in charge of a blog, you play competition frisbee, or you wear a t-shirt with the word finisher on it, then this is not the show for you.
No lowbreeds please.
"Genuinely peerless. Have it." Herald Sun★★★★½
"A refreshing contempt for the audience whose approval he does not crave." Chortle ★★★★
Tickets are $30 plus $3 ticketing fee. or grab a double ticket to see Luke Heggie at 7pm and Randy at 8:30pm for $50 plus $3 ficket fee.
Location
Big Band Room
Peter Karmel Building, Herbert Place, ANU, Canberra ACT 2601