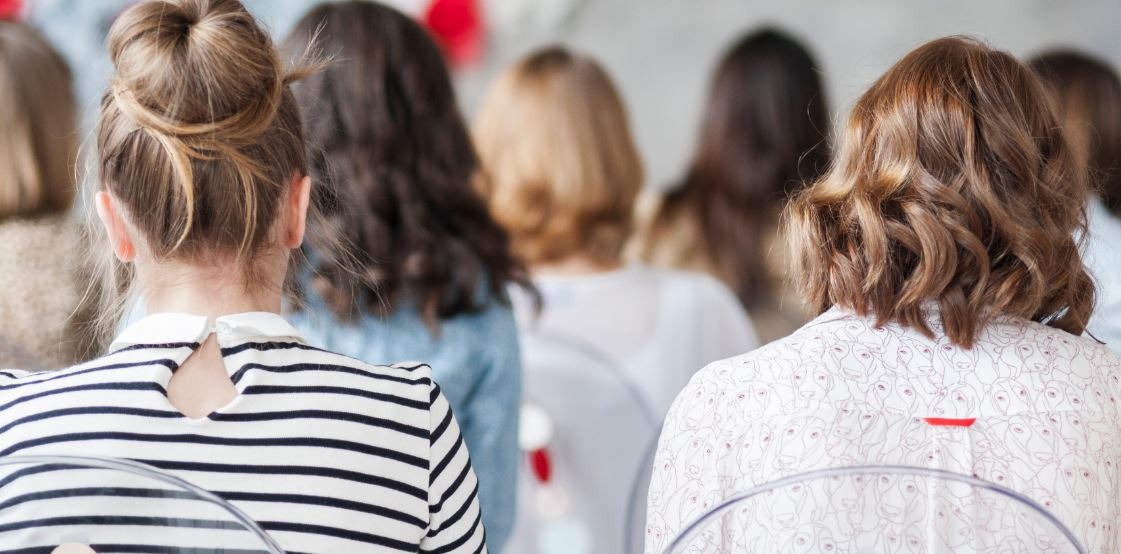 C08 Do I Matter?

Concert 8 - A distillation of responses from over two hundred women's private thoughts compiled by composer Katy Abbott.

Presented by The Saturday Paper.

Sunday, 2 May 2021
First performance 6:30pm
Second performance 8:30pm

Fitters' Workshop

For more information regarding this concert or any other events at the Festival, please visit http://www.cimf.org.au or call our office on 02 6230 5880.