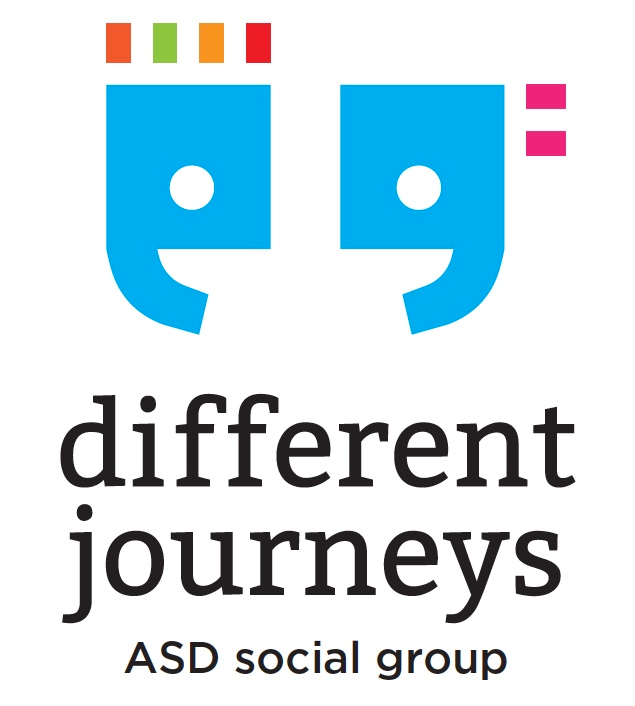 This event is $10 entry and open to the Different Journeys community.

Inviting adults of 18+ to come and chat about what shows, books, movies and games you've been watching and playing.

Please note: this is an online Zoom event that requires people to talk via video. It is a requirement that everyone agrees to be seen by the rest of the group (max 10 people). This event will be recorded but not be distributed or used anywhere else.
Contact Details