Ask us anything! - re Workplace Conflict/Employee Relations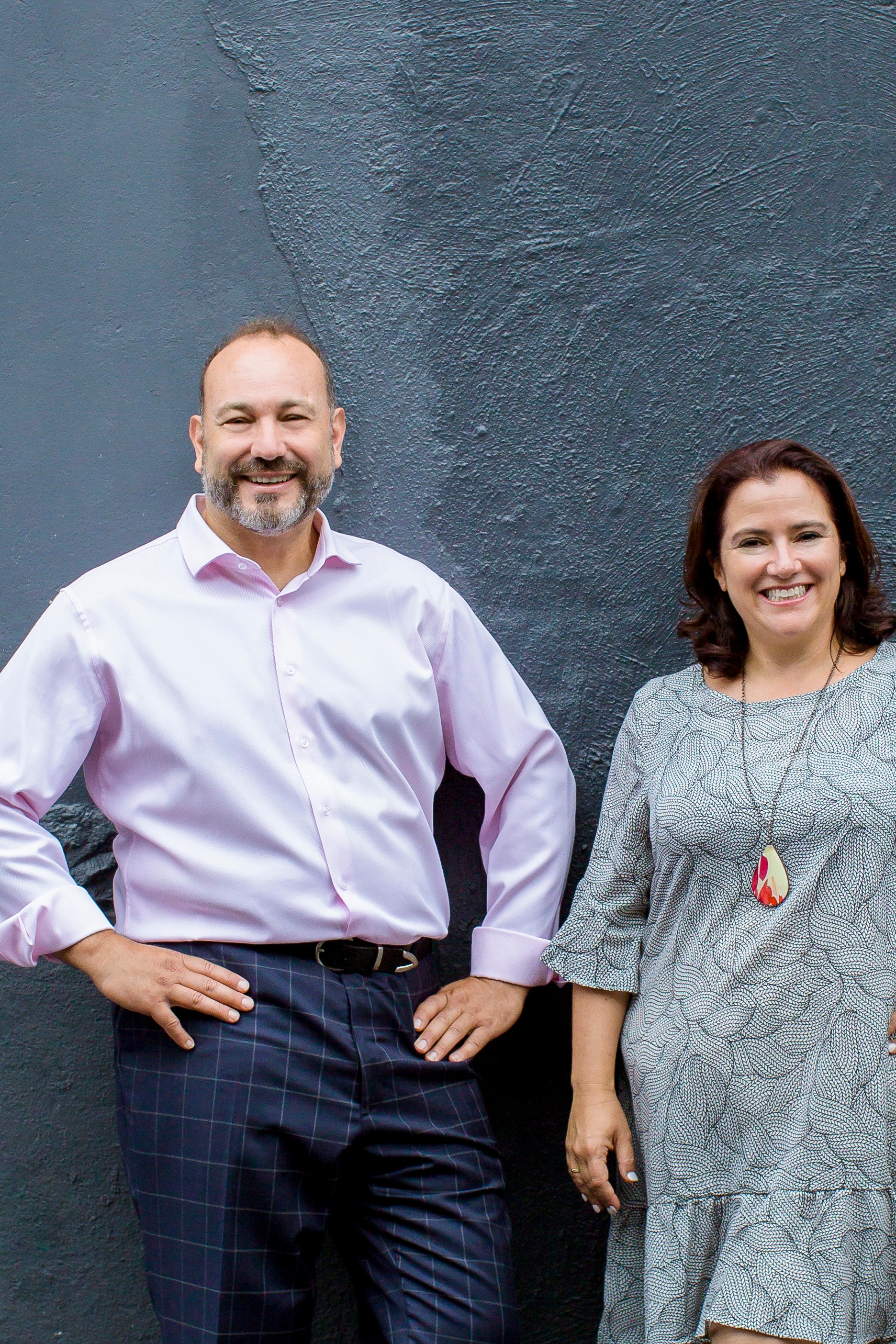 As we near the end of a year like no other there is still a lot of uncertainty in the workplace. As workplace pressures compound we are seeing issues being brought to the surface.
Come along with a question you'd like us to address. Come on, ask us anything!
What's on your mind?
Location
Online event access details will be provided by the event organiser

Contact Details