James Harrison's Momentous Achievements - Exhibition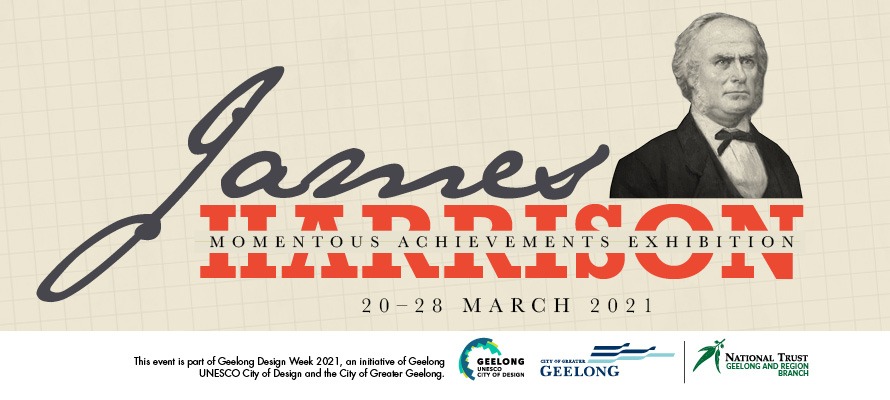 Machines, Medals, Memorabilia -
A rare collection showing Geelong inventor James Harrison as a brilliant untrained scientist and engineer, and a visionary leader who benefited humanity by discovering how to make ice in quantity.
The founding editor of the Geelong Advertiser in 1840, he was an influencer in Colonial Victoria.
He was also a foundation member of many community developments including today's Geelong Hospital.
The Timeline of his life will open your eyes to his world adventures.
From Saturday 20 March 2021 - Sunday 28 March 2021
Location
Barwon Grange (National Trust property)
25 Fernleigh St, Newtown VIC 3220
Contact Details