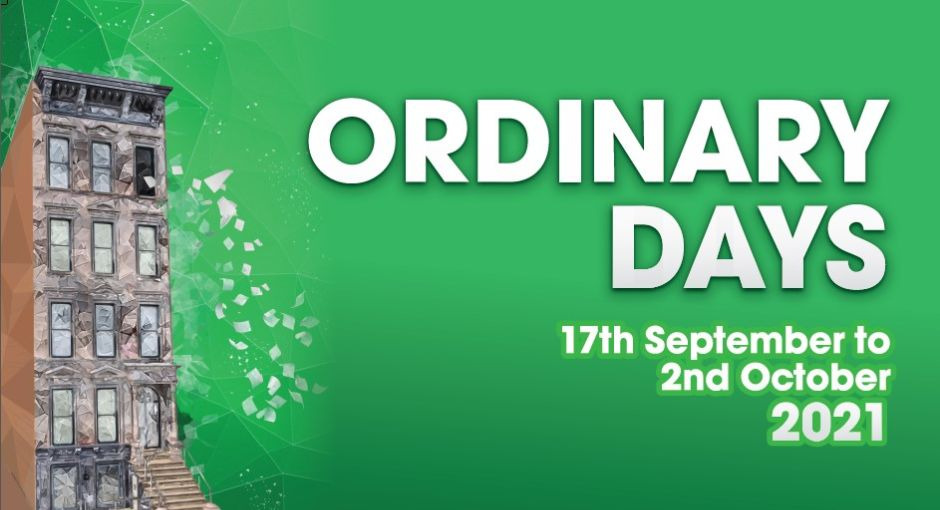 In New York City, four ordinary lives connect in some extraordinary ways. Each song reveals more of the characters, and we get to know them as they come to truly know each other.
CHECK IN QLD APP
Use of the Check in QLD App is mandatory for all patrons when visiting Javeenbah. All patrons are requested to download the app from either the Google Play or Apple App Stores and register prior to attending our show. Once at the theatre, you will need to scan the QR code to check in. Volunteers will be on hand to assist if required.
Please visit https://www.covid19.qld.gov.au/check-in-qld for more information.
COVID-19 SAFETY INFORMATION
Javeenbah Theatre operates in compliance with Queensland Government health advice and restrictions. Normal seating arrangements apply in line with that advice though we wish to inform patrons that requirements may change at any time, particularly in relation to mask wearing. As a general rule, Queensland Health requires you to wear a mask at all times indoors except while you are eating and drinking. However, you should make sure to check the QLD Government website (https://www.covid19.qld.gov.au) to ensure you check any requirements that may apply at the time of your visit. You would need to supply your own mask if you need to wear one whilst at the theatre.WALK-IN TICKETS
The online booking ticket window closes 90 mins prior to performance time. When the booking window shows as CLOSED, walk-in tickets may be still be available at the theatre. However, to ensure you have a seat it is highly advisable to pre-book.
LOCATION
Javeenbah Theatre
Cnr Stevens & Ferry Streets, Nerang Queensland 4211