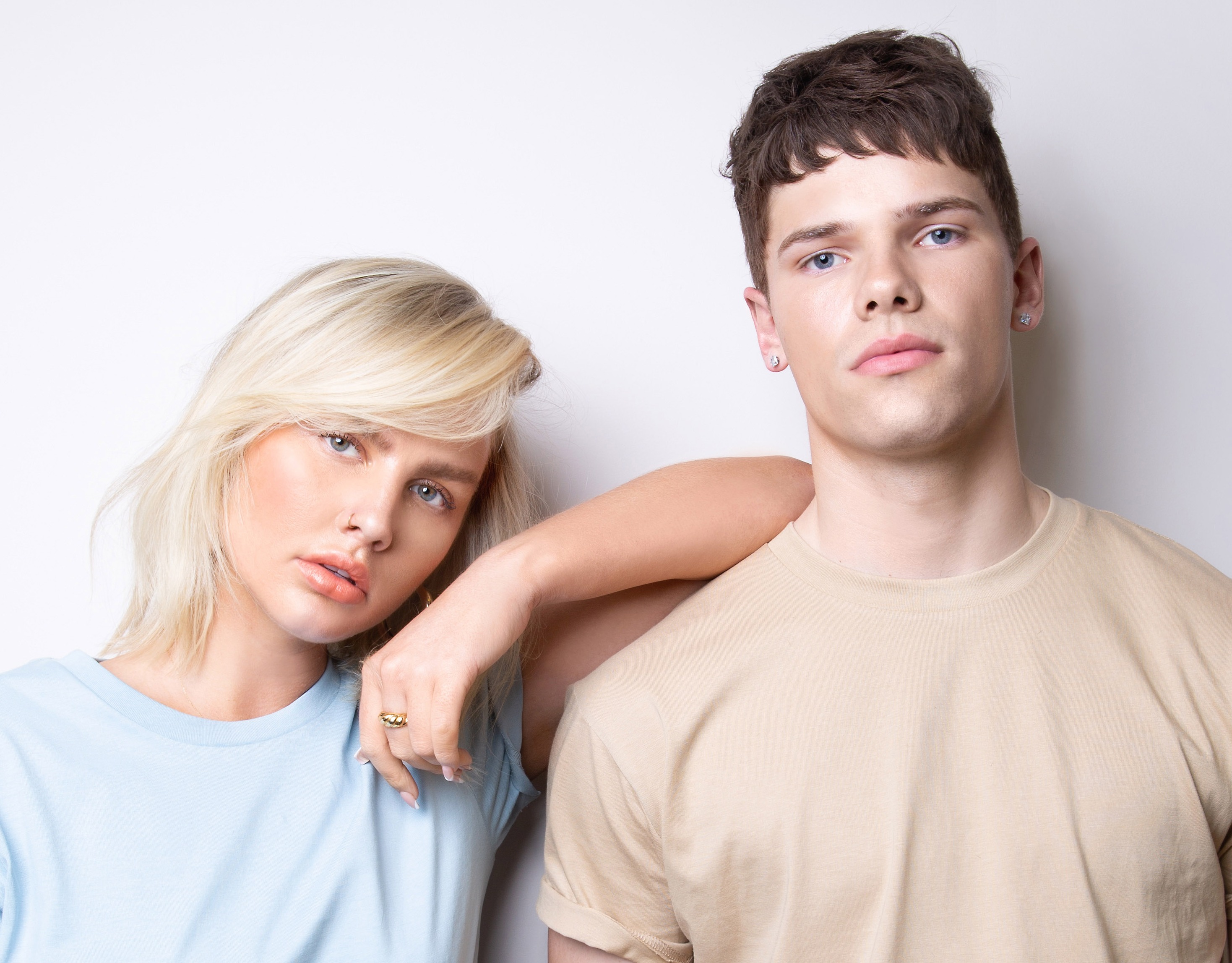 By: Nathan Forbes

Bringing you the Güd, whole Güd & nothing but the Güd:

DunGüd speaks to individuality, youth and a fashion forward consumer. Men who are smarter than buying a pomade because it has a bearded skull on the lid or women because they're told 'They are worth it'.. It's for men but not too macho as much as it's for women but is not too feminine...

DunGüd bridges the void between those two spaces. A true product for the people.
Model for Afternoon
Cape
Blow-dry
Straightener
Round brushes
Sectioning clips
Neck brush
Spray bottle
Combs
Styling tools
Location
PARLOUR GLENELG Shop 15/125 Jetty Rd.
Shop 15/125 Jetty Rd., Glenelg South Australia 5045
Contact Details