The Dream Creative Perth 2020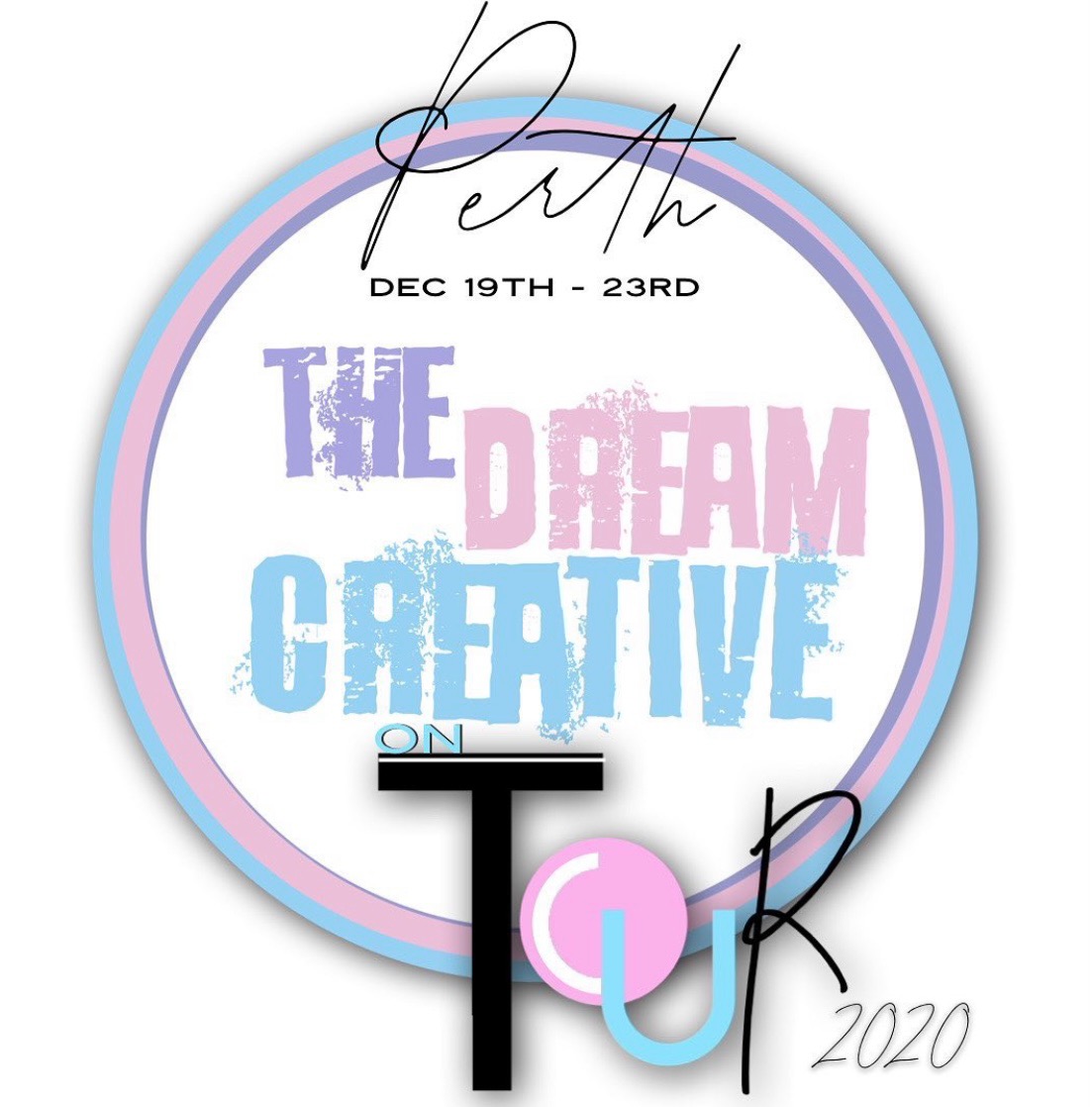 The Dream Dance Company
presents "THE DREAM CREATIVE" Perth.

Wednesday 23rd of December LIVE at Marist Auditorium @ 5pm.

An incredible showcase featuring all dancers involved in Perth's first ever DREAM CREATIVE experience.
Set over 5 full days, THE DREAM CREATIVE is a workshop and experience like no other.
Featuring Junior, Teen & Senior age groups Showcasing performances choreographed by Perth's top Choreographers.

Come and witness Perth's next generation of incredible talent!
Location
Marist Auditorium Seating - PHASE 4 - COVID19 Restrictions
216 Empire Avenue, Churchlands WA 6018
Contact Details