Getting the Export Documentation Right (ONLINE LIVE) 15/3/20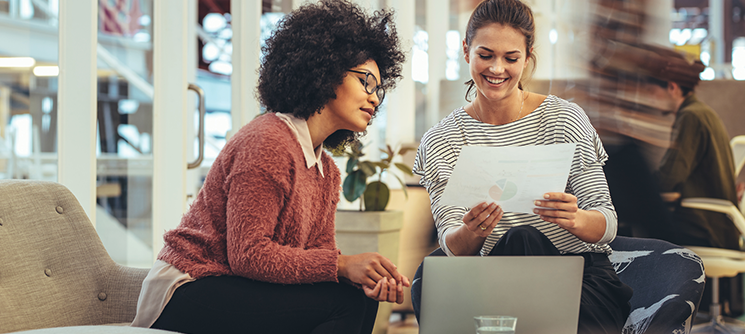 International Contracts of Sale and Incoterms 2020!

The Export Council of Australia (ECA) has developed a series of workshops for companies wanting to understand export documentation requirements and/or gain assistance in training their team in processing documentation correctly and efficiently. Please note there are three workshops available covering different topics - learners can attend one or all three!
COST $275.00 (Includes GST)
Location
Online event access details will be provided by the event organiser

Monday 15 March 2021 (2.5 hours) 9am – 11.30am
International Contracts of Sale

Incoterms 2020

Revision

Guest speaker: Learn trade insights from an experienced trade lawyer
About this workshop:
This workshop will focus on the importance of contracts, what types of contracts are available, plus the range of issues to take into account when considering the relevant roles and responsibilities in any contract of sale. Contract of sale examples will be provided so learners can review and ask questions relevant to their business.
Our specialist trainer will also review the newly released Incoterms 2020 and explain exactly what they are, the rules surrounding them and the importance of using them correctly.
Want more? We're inviting an international trade lawyer to the session. They will also be discussing the above topics, sharing best practice and answering all those questions you'll bring along that are relevant to your business.
Workshop presenter: About Nick Alford
Nick is the Principal of Labyrinth Maven – "Defining, Designing, Connecting & Delivering the future for organisations" - with over 30 years' experience in mergers and acquisitions; strategic planning and execution; logistics; mentoring, coaching, facilitation; curricula development; international business assistance; systems development; and training and assessment.
After studying Economics Nick began working as a geoscientist in the mineral exploration industry where he gained a diverse and valuable range of business experiences. From geophysics through to manufacturing, retail and wholesaling, and to professional services industries, Nick has cultivated a career in management, working his way through the sales and operations areas of a variety of small and large organisations.
His roles included complex data analysis and systems development, warehouse distribution systems and facilities development, training and management of operations, import and export development. This hands-on operational management experience is the key to Nick's understandings of the productivity and growth issues facing organisations seeking international competitiveness today.
Specialties include international trade development and assistance; organisational restructuring and review; mentoring and coaching senior executives; leadership development; business intelligence; facilitation; scenario planning and delivery; capability vs capacity identification; and local and international market Identification.
Who should attend:
This practical workshop is tailored specifically to companies wanting to upskill their team in export
documentation requirements. Attend only the workshops that are of interest to you all attend all three. Attendees will gain hands-on experience in preparing export documentation.
Workshop materials:
All participants will receive:
• Complete workshop booklet, including examples of documentation (soft copy)
• Certificate of completion
During the workshop, companies will also have an opportunity to bring their own documentation along. There will be time allocated to go through your documentation with our documentation expert!
For more information contact: richelleward@export.org.au