Essential Theatre's ROMEO & JULIET (SOLD OUT)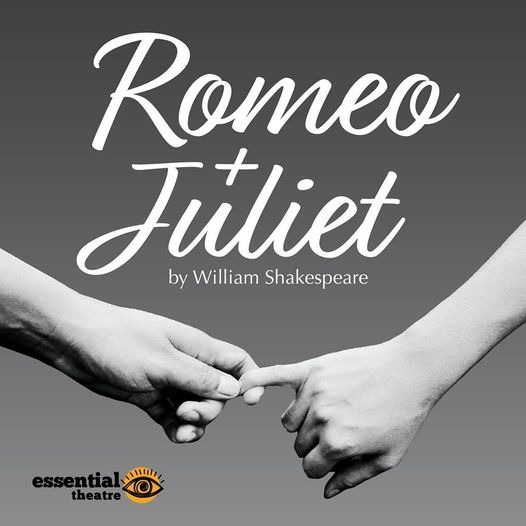 We are thrilled to be presenting Shakespeare's tragic love story Romeo & Juliet, the 19th season of Shakespeare in the Vines by Essential Theatre.
A violent street brawl between rival families the Montague's and Capulet's is the prelude to Romeo's first encounter with Juliet. Despite this, and the fact that Juliet has been promised to another man in marriage, they fall in love. But any plans for their future happiness are cruelly destroyed by renewed violence between the two families.
Location
Byramine Homestead & Gardens
1436 Murray Valley Highway, Yarrawonga Victoria 3730
Contact Details