Year 11 & Year 12 Architecture Workshop (SOLD OUT)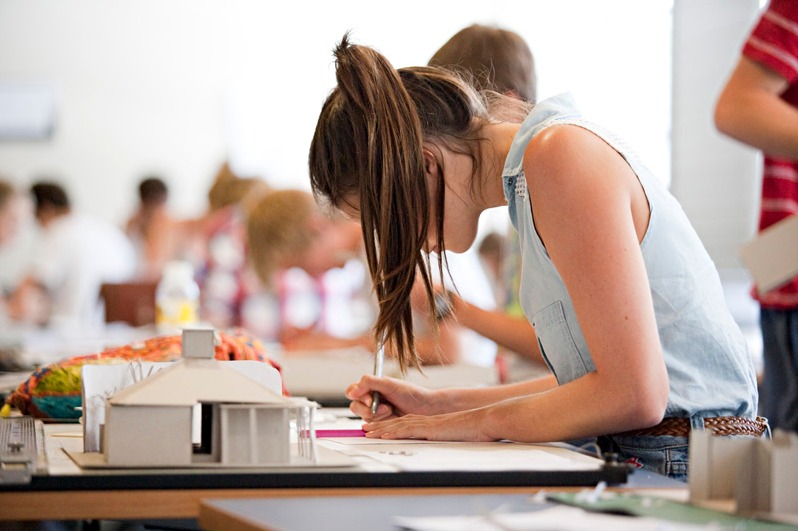 UWA School of Design invites students who completed year 11 and year 12 in 2020 to "A day in the life of an architecture student".
This three day workshop will give secondary school students an insight into life as an architecture student, and an introduction to our teaching practitioners who will provide advice about study and careers in architecture and the built environment.
The sessions will be offered in parallel with the summer classes for currently enrolled Architecture students. Workshops will introduce participants to typical architecture projects, methods and skills. Most helpfully, participants will meet and interact with current students and staff in the architecture program at UWA and have access to the spaces and equipment on our campus.
This FREE workshop will be held from 10am - 2pm across three days inclusive in January:
Monday 25th January, Wednesday 27th January and Thursday 28th January
Students to bring their own lunch and water bottle.
Please note that the University is closed from Monday 21 December 2020 and reopens Monday 4 January 2021.
Location
UWA School of Design
Nedlands Campus Architecture, Corner Clifton St and Stirling Highway, Nedlands
Contact Details