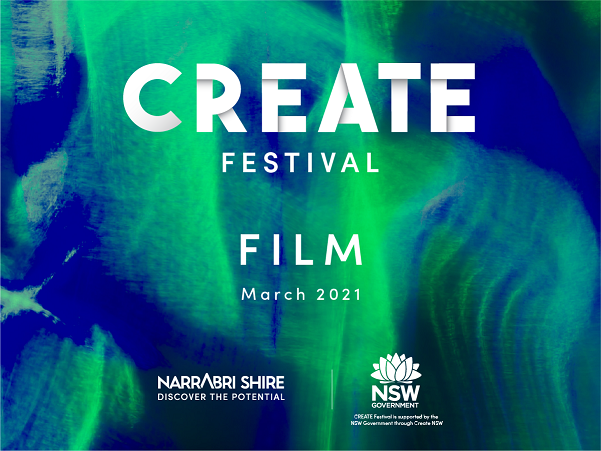 This year we have one documentary and two short films to enjoy. All films highlight inspirational artists with different abilities.
Maverick Modigliani - 16 March:
A documentary on one of the world's most inspiring artist, Amedeo Modigliani. Modigliano was one of the most prolific artists the world has ever seen – an inspiration to all.
Groundhog Night - 23 March:
Gary's so used to caring for his disabled daughter Jess, he can do it in his sleep. But when the in-laws come to stay, everyone will get a wake-up call.
What was it like - 23 March:
Eight filmmakers with intellectual disability interview their parents about what it was like when doctors delivered the news of their diagnosis.
Wednesday 16 March 6.30pm - Frida Viva La Vida
Tuesday 23 March 6.30pm - Bus Stop Films - two short films screened together
Location
The Crossing Theatre
117 Tibbereena St, Narrabri New South Wales 2390
Contact Details