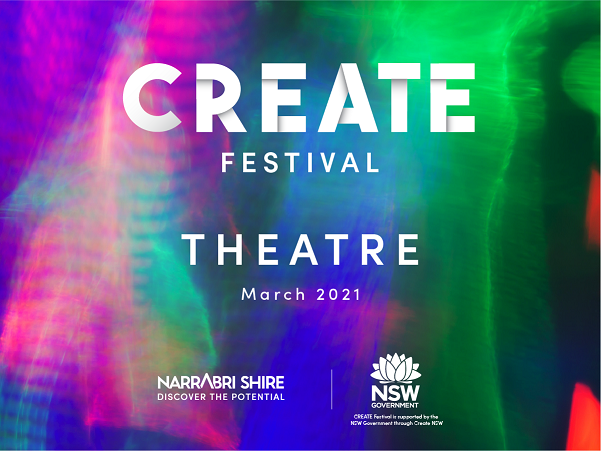 For the many thousands of ordinary people who, for two centuries, crossed the world's oceans in search of a better life, no idea was stronger - nor more urgent - than that of 'home':
the home they were leaving; the home they were seeking, and the unknown journey that lay between.
Hell Ship is the story of one such journey, of 800 souls ripped from their beloved homes in the Scots Highlands - occupied by their ancestors uninterrupted for a millennia or more – forced to seek a new life on the far side of the world, Australia. It may as well have been the far side of the moon. And for them, the journey would be a nightmare.
Hell Ship tells of the story of their courage, and of the families that went forth – in terrible odds – to forge a new home and a new country.
They were my ancestors, perhaps they were yours too.
Location
The Crossing Theatre
117 Tibbereena St, Narrabri New South Wales 2390
Contact Details