Brunswick Uniting Church – Sunday Worship – 3rd January 2021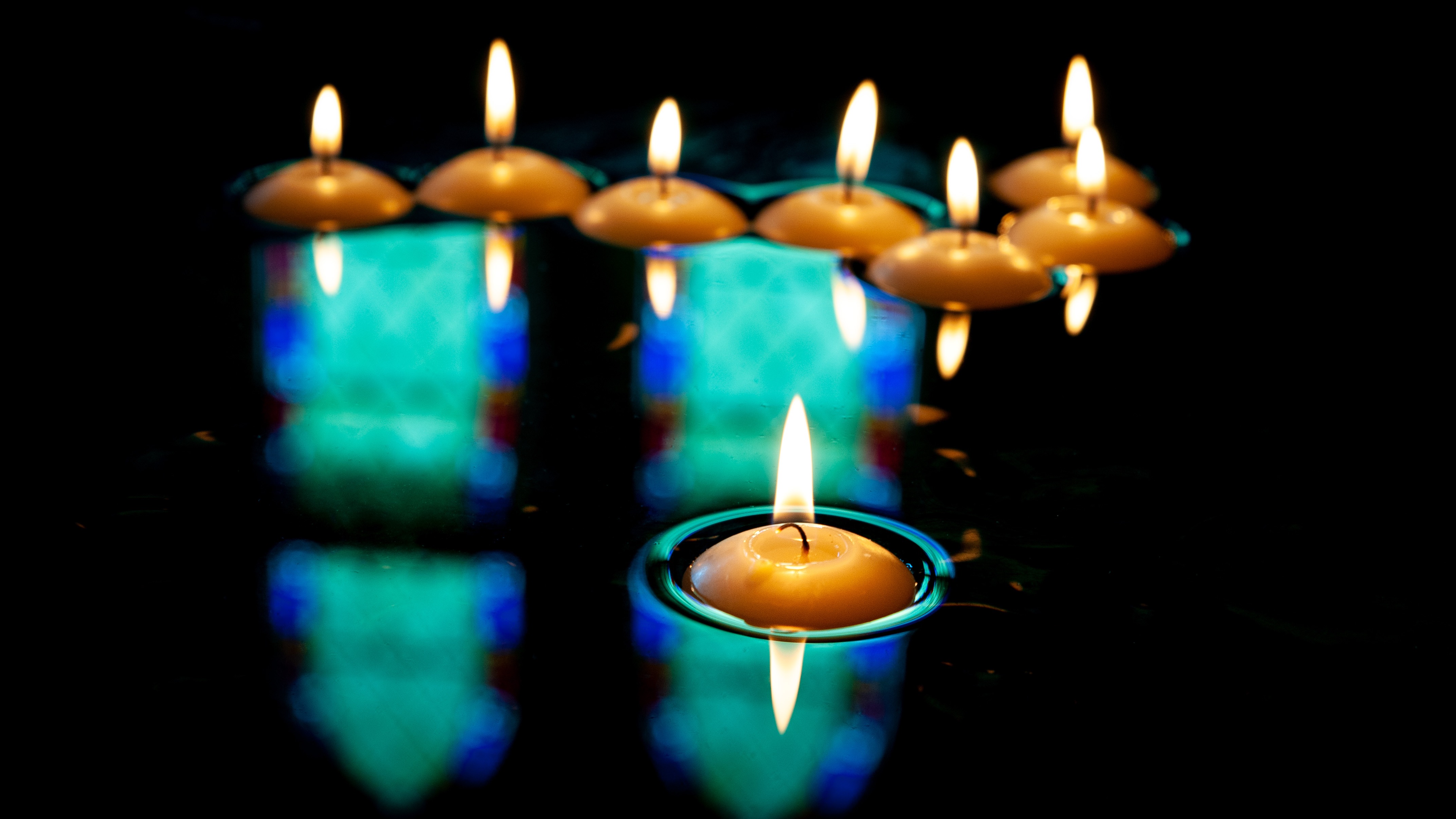 Register your intention to attend worship at BUC this Sunday.
NOTE: this does not guarantee you a seat in the church, but helps us plan for numbers.
We can only welcome 90 people into the worship space - others will be invited to gather in the hall or garden or at a local cafe and follow the service via the livestream.
Please don't let this discourage you from coming! There will be a place for everyone. Those who need a seat will get one, and no one will be turned away.
Location
BUC
212 Sydney Rd, Brunswick VIC 3056
Contact Details