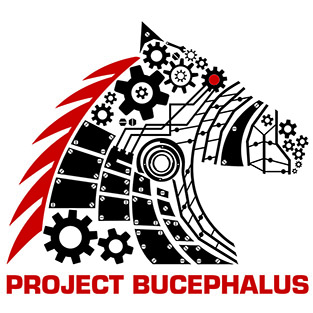 2021 Workshop Visits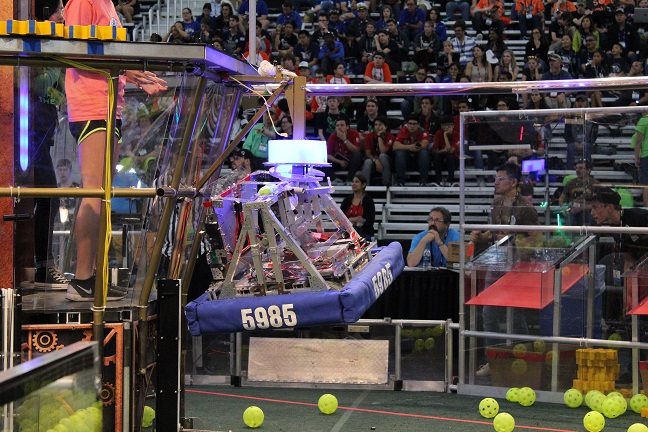 Project Bucephalus is now beginning the recruitment process for high-school students wanting to join the team for the 2022 season of the FIRST Robotics Competition (FRC). Ideal recruits will have an interest in robotics, engineering, electronics, writing, videography, photography, business, management, computer programming, graphic design - or just willing to work very hard!

This opportunity is aimed at students in years 6-10 in 2021. Interested students and their families are invited to visit the Project Bucephalus workshop to watch the team in action and discover what's involved in joining FRC team 5985.
LOCATION: Building X, TAFE NSW Wollongong Campus Foleys Lane, North Wollongong NSW 2500
SESSIONS: Each student need only attend one of the sessions below.
RSVP: Due to COVID-19 restrictions, all attendees must register their attendance.

| | |
| --- | --- |
| Time | Sessions |
| | 22nd Jan |
| 2:00 pm – 3:00 pm | Session #1 |
| 3:00 pm – 4:00 pm | Session #2 |
The FRC is a truly fantastic opportunity for STEM-minded students - however, it is also a LOT of hard work. Students will work to a demanding schedule, and spend most of the January holidays working on the robot..

Note: Project Bucephalus operates under strict supervision and age restrictions.This means that places in the team are severely limited, and we can't guarantee there will be a place for everyone.

Please feel free to call or email if you need any extra information.