Slow Clay making - Hand building Tableware or Pots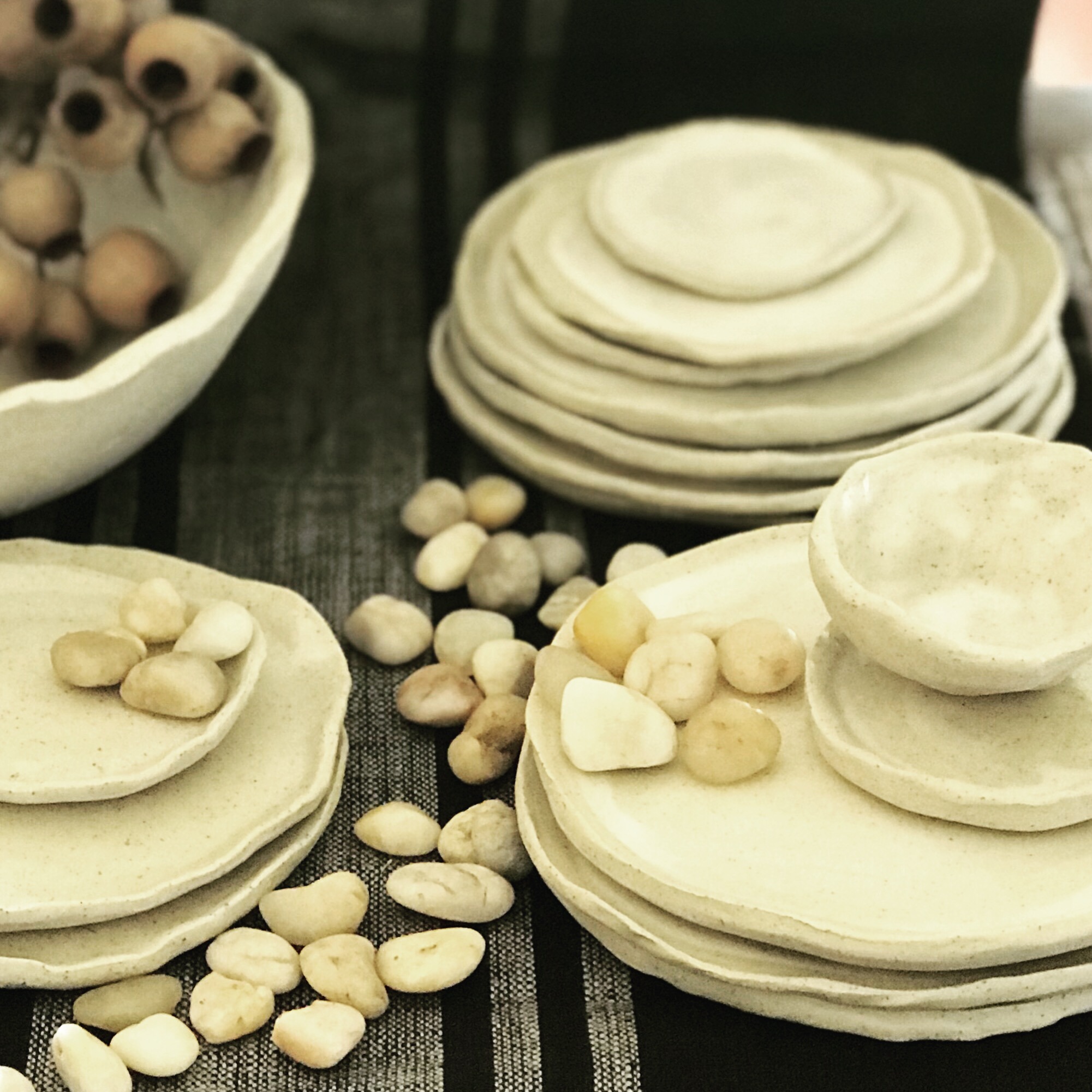 Relax and unwind with your hands in the clay and your
friends by your side!
This class will take you through the basics of hand building leading you into creating up to 2-4 functional pieces of tableware of your very own. You can choose your clay- rustic stoneware, or white earthenware.
​They will then be fired, glazed and fired again for you in the glaze of your choice and
be ready for you to collect in around 3-4 weeks time.
​Join and pay online to secure your place.
Saturday 13 November 2021 - Sunday 14 November 2021 (UTC+10)
Location
The Worker's Shed
30 York St, Epping NSW 2121
Contact Details
Sessions
SESSIONS
DESCRIPTION
STATUS