Clown at 1.5m distance - Second Edition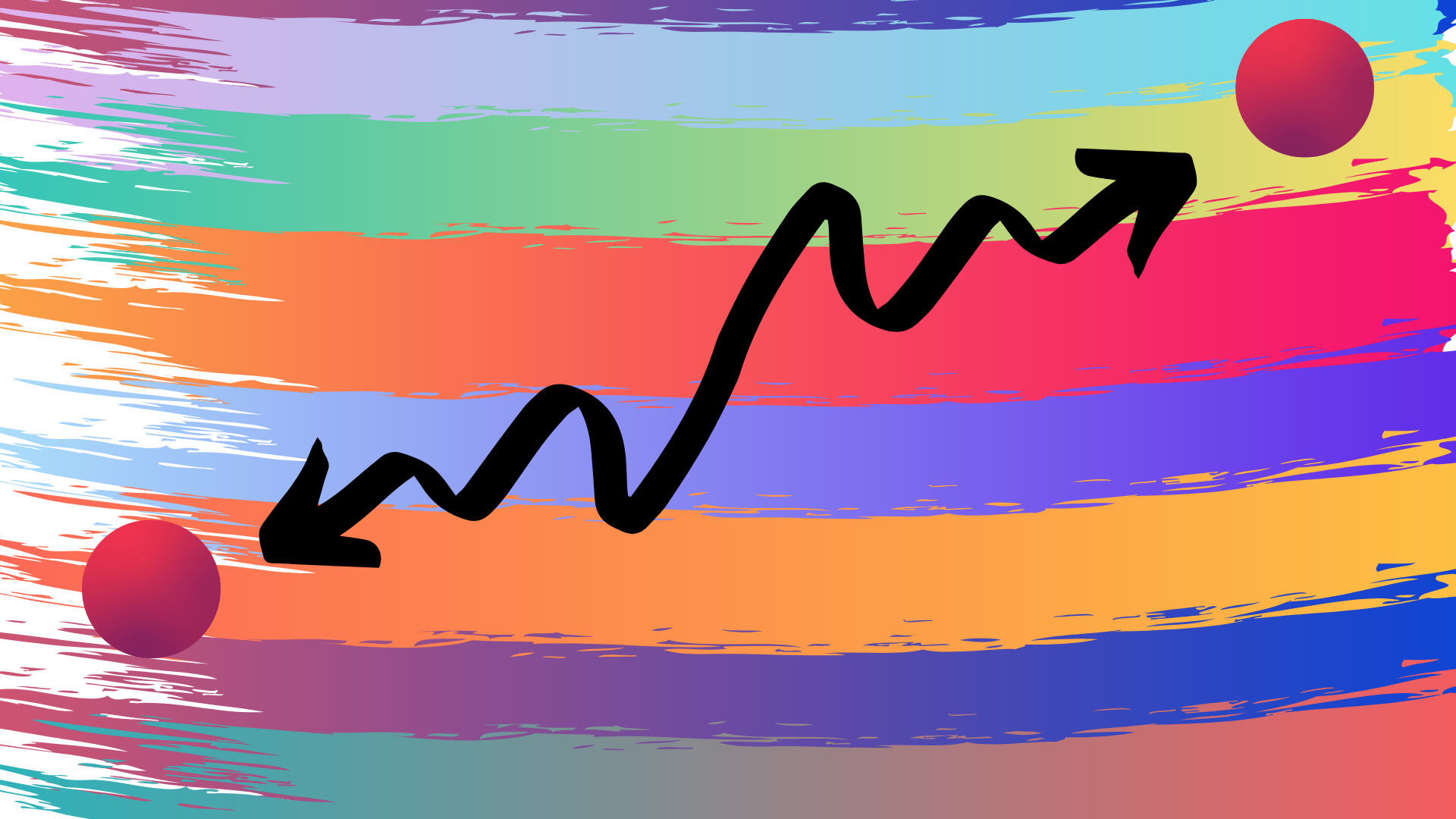 In this 2day workshop, you will have an overview of The Four Articulations, a method developed by the clown and acrobat Dr. Ira Seidenstein. The Four Articulations (space, time, body, space-time continuum) are a sequence of movements to warm up your mind-body connection, and an ensemble of physical theater exercises to awaken your creativity. These exercises are meant to be done solo or distant duo.

Saturday 13 and Sunday 14 February 2021 - 10 a.m. to 4 p.m.
Location
Dancehouse
150 Princes Street , North Carlton VIC 3054
Contact Details