Rachel Marley 'Life After Tomorrow' An intimate Cabaret 2021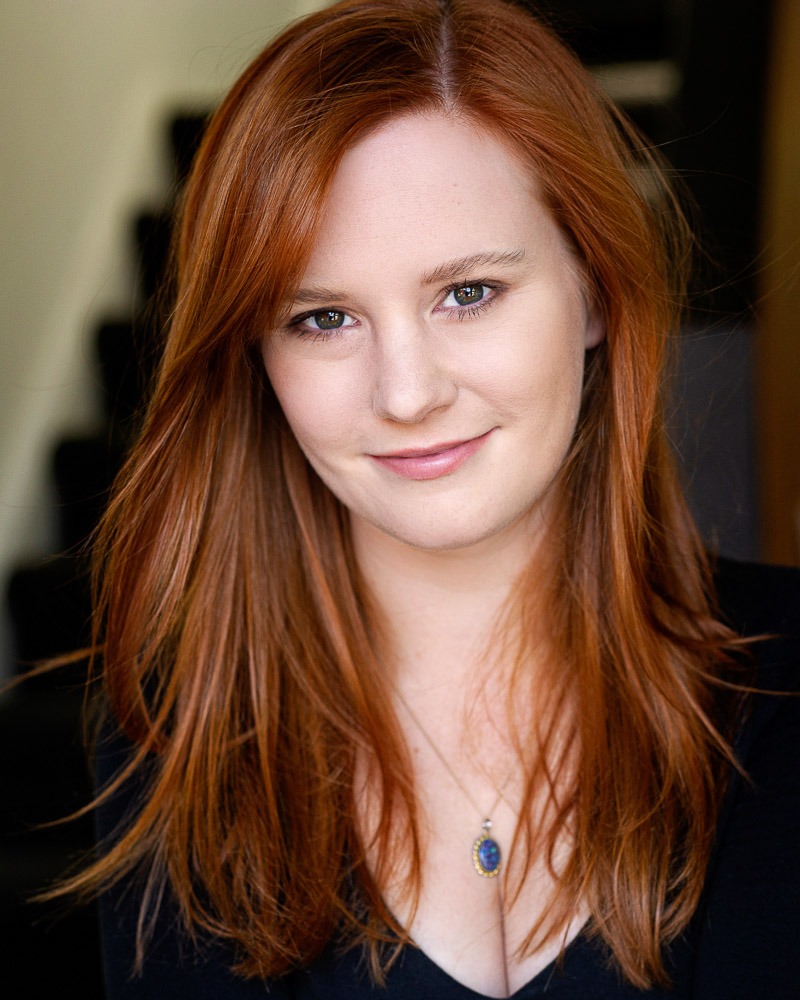 Playing Annie at the age of 10 is an experience like no other. Meeting past Prime Ministers and celebrities, signing autographs at stage door, having your face plastered on taxis, buses and billboards and working with some of the best people in the industry 4 shows a week, doing what so many little girls could only ever dream of. But what happens when the spotlight is gone and an Annie is no longer an Annie? How do you attempt to compete with the ghost of your former self?
It's been 20 years since Rachel Marley played Annie, the role for which she won the Variety Heart Young Entertainer of the Year Award. Since then she has been seen onstage all over the world including as Olive in The 25th Annual Putnum County Spelling Bee, Miss Dorothy in Thoroughly Modern Millie and Martha in Spring Awakening. She also achieved First Class Honors for her Bachelor of Honors in Musical Theatre at LASALLE College of the Arts in Singapore. She has expanded her skills into other areas having worked for Cameron Mackintosh Limited in London, working as a singing teacher at her alma mater and she has even been a professional stilt walker at Luna Park Sydney. For the last two years, Rachel has been travelling the East Coast of Australia performing educational theatre with Brainstorm Productions and at the end of last year, she completed the International Student Visa Program at Broadway Dance Center in New York. This year, Rachel has returned to the professional theatre scene in Australia with much acclaim, as the female lead (Amelia) in The Credeaux Canvas, marking her debut into the Australian industry as an adult.
Rachel's new cabaret show 'Life After Tomorrow' premiered last year at Claire's Cabaret in Sydney. The performance will be held in the Flutterbies Piano Room. Ticket includes a glass of champagne on arrival. Doors open 2:00pm for 2:30pm start. All enquiries please call 0488 713 241.
Location
Flutterbies Cottage Cafe
23 Coolman Street, Tyalgum NSW 2484
Contact Details