z 2021/02 Twilight Picnic in the Park Balmoral Beach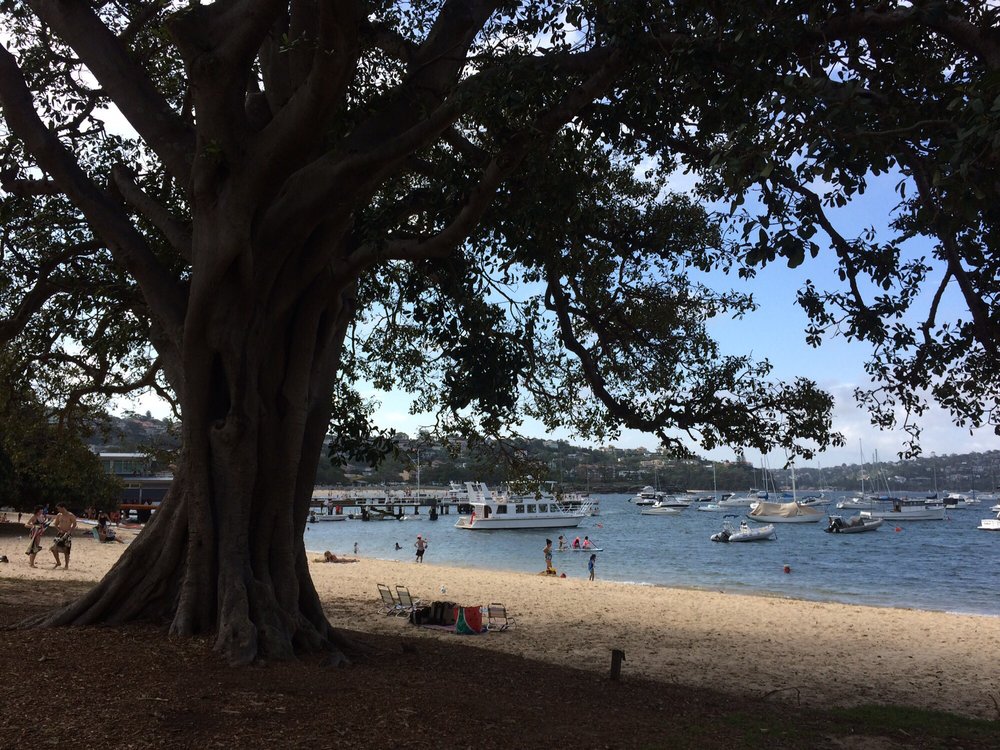 Friday 12th February 2021
5pm onwards
(Limit 50 people - You must book in advance to attend due to Covid-19 rules)

Traditionally the FCA NSW Annual Twilight Family Picnic in the Park at Balmoral Beach has been a great way to kick off the Club's new year calendar of events here in Sydney! Of course, Ferraris are not compulsory, especially if you are bringing along all the troops, but they are most welcome!

As is tradition, we begin arriving late afternoon at the southern end of Balmoral Beach, adjacent to the sailing club, and decorate the carpark with Ferraris bunched together as much as is practical, and there's plenty of parking available.

Then tables, chairs, picnic baskets, Ferrari towels and Ferrari flags are unpacked and unfurled and it's all happening. It is a marvellous way to end the working week, relaxing with like-minded Ferrari owners, sharing the Ferrari passion, making new friends and hanging out with old buddies.

It's all self-catering, so people typically bring something to drink and maybe a picnic snack or maybe cheese and biscuits or whatever, and fish and chips can also be bought from the café just up the road. Whatever, it's loose and carefree, so bring along the bocce / boules set if you want, too.

Since it's a family picnic, you can bring the whole family and some friends too – some people also bring their dogs and a couple of years ago one member and his dog arrived by boat! We usually stay right up until the light has faded into night then head on home after a wonderful evening.
We typically have about 40 people or so for this event, and as it happens, the current Covid-19 restrictions allow us to have up to 50 people in an outdoor environment such as this. So please register that you will be attending via this Trybooking link, which will enable us to comply with the regulations. And as weather can sometimes be a bit "iffy' at this time of year, this will also enable us to advise you directly if there are any forced changes of plan.

If you haven't made the Twilight Family Picnic in previous years, we hope to see you this year, Covid-19 and weather willing!
Venue
Balmoral Park (Beach side)
South end of The Esplanade towards the Sailing Club
Mosman/ Balmoral, NSW
Contact Details:
Grahame Reinthal 0418-979-880
Get directions