Encountering radiation – where you may not expect it!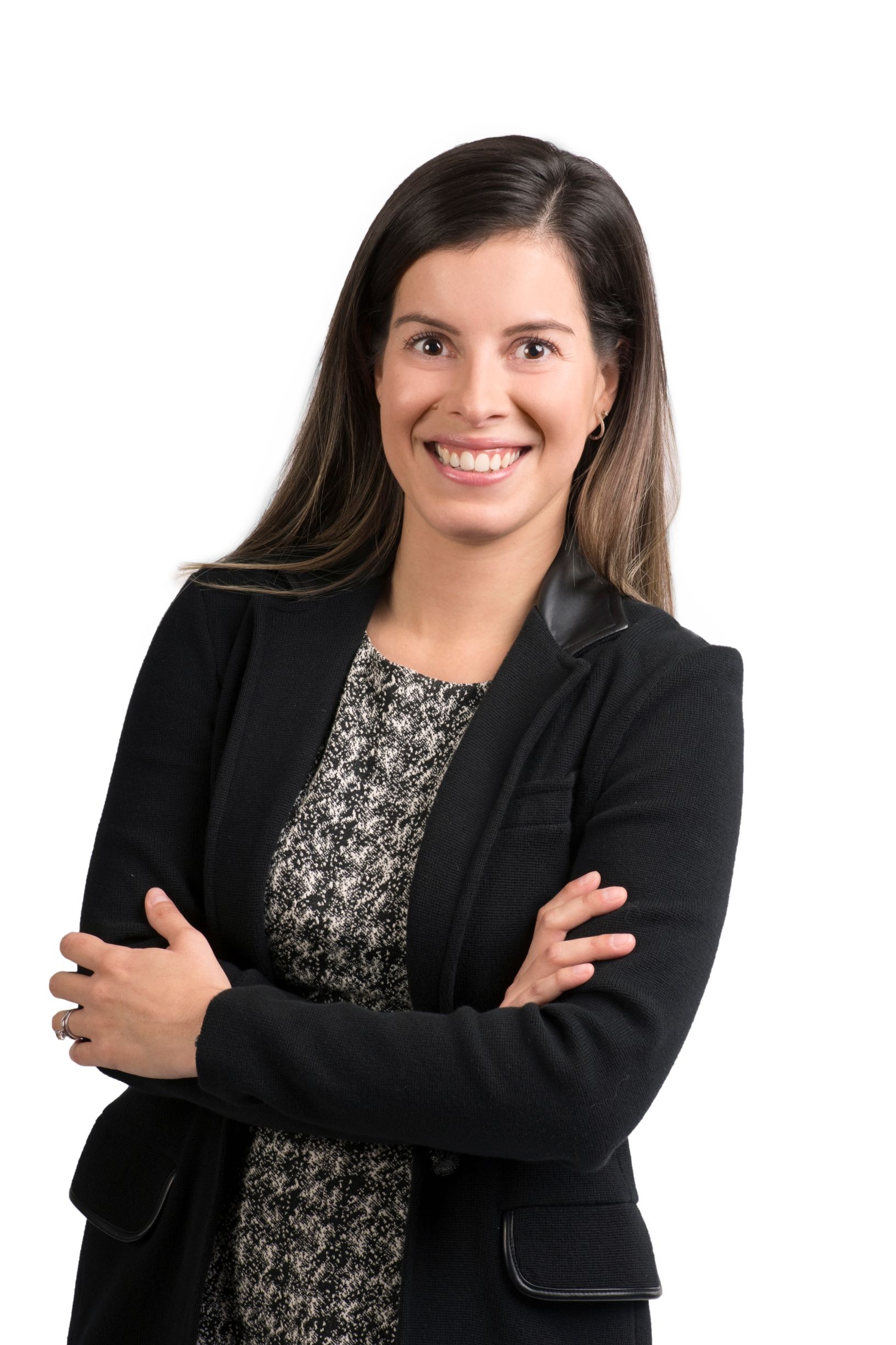 Radiation is all around us! Everyone is exposed to some level of natural background radiation every day. This comes from cosmic rays, radioactive material in the earth (such as uranium-238), ingestion of naturally occurring radionuclides in food (such as potassium- 40), and the inhalation of radon gas.

Come and find out what are some unlikely sources of radiation we encounter and how these can be an occupational exposure hazard.
Location
Worley Boardroom
Level 14, 240 St Georges Terrace, Perth
Contact Details