Contact Improvisation Workshop with Joerg Hassmann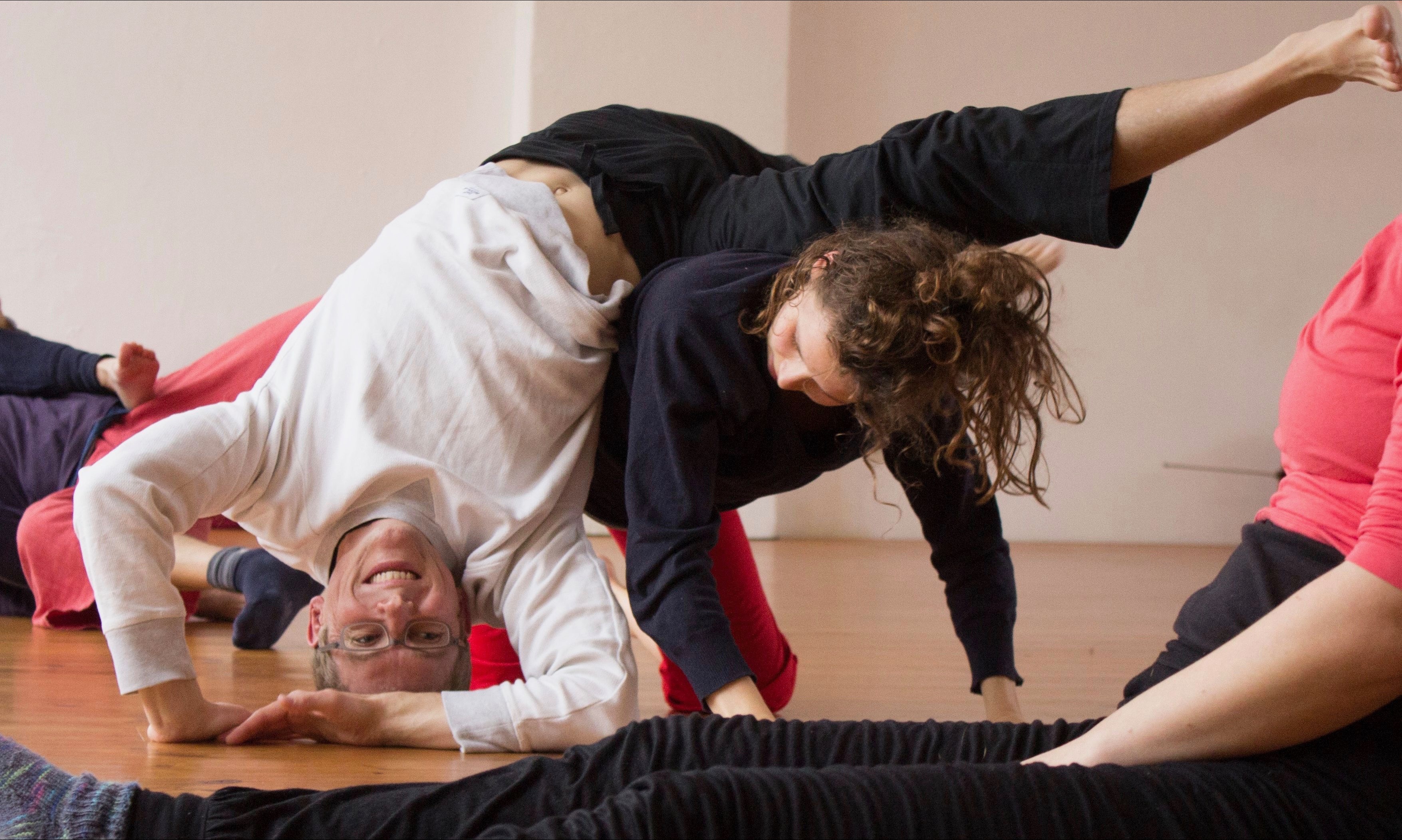 We are excited to be presenting a 'One day' Contact Improv (CI) workshop in Brisbane with Joerg Hassmann. Joerg has been teaching in Germany and around the world since 1995 and has been a full-time CI teacher for the last 15 years. Joerg is a beautiful and compassionate teacher that welcomes all abilities.

Contact Improvisation is a dance form based on the physical principles of touch, momentum, shared weight, and following a shared point of contact.
Location
Bullimba Community Centre
1 Barramul St, , Bulimba, Brisbane Qld 4171
Contact Details