QGC Golf Day Fundraiser - Friday 5th March 2021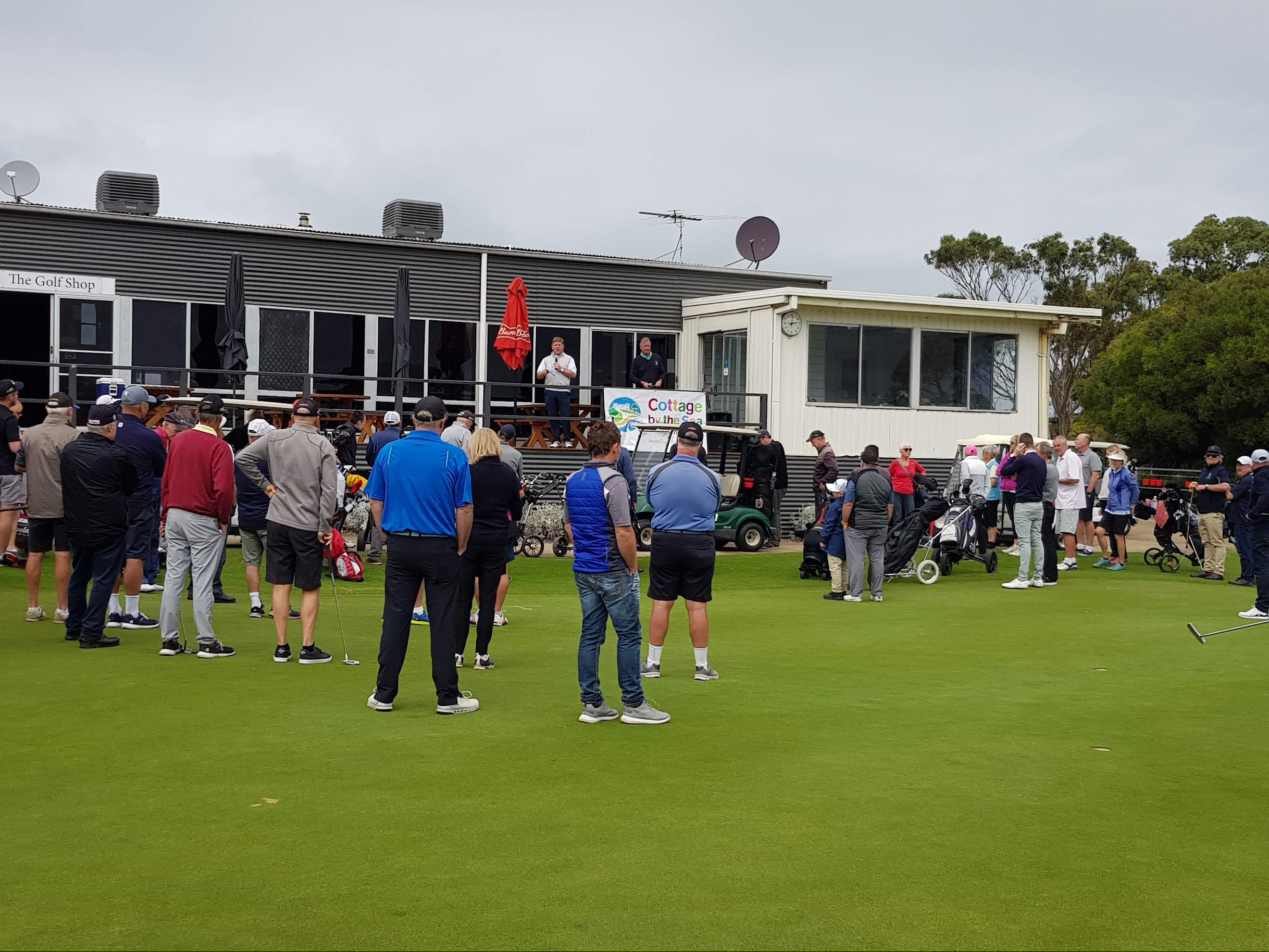 Brad Teal presents the QGC Golf Day Fundraiser 2021
A celebration of golf on Swan Island....now five years old and getting better every year. not only will you and your group have a terrific day on our wonderful course you will also be supporting QGC and our community partner Cottage by the Sea. Featuring "toasties" pre-game & a Luv-a-Duck feast post-game, $5,000 Super Putt & $10,000 of Holes-in-One, guest speaker and a random draw for a players to win Callaway equioment. The price is fully inclusive of lunch, dinner, prizes and all drinks for the day.
Invitation extended to past players initailly then to friends, members and the public. Limited field will fill quickly so book now. Please note that whilst bookings take a little longer to complete, it is very important that detailed and correct contact information is provided by bookers for every attendee. This is a requirement under the COVID-19 contact tracing regulations.
See you on the Island!
Location
Queenscliff Golf Club
Queenscliff Golf Club, Swan Island , Victoria 3225