NEBF event 10 - Armidale Organ Crawl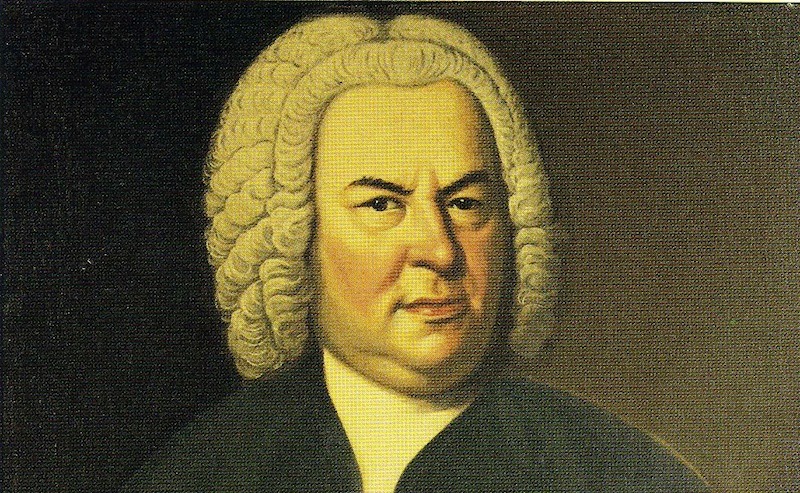 An ambulatory concert featuring four organs (St Mary and Joseph, St Peter's, St Paul's, Uniting Church) featuring David Drury, Lena Schmalz and Warwick Dunham, and lots of Bach and a new work by Warwick Dunham. Like a pub crawl but with an organ recital in each church rather than a beer in each pub.
Starting in St Mary and Joseph's Catholic Cathedral.
Location
Starting in St Mary and Joseph's Catholic Cathedral - Armidale
Dangar Street, Armidale NSW 2350
Contact Details