LB Ballet Clinic of SA ELITE Training TERM 1
2021 Technique Enrichment Courses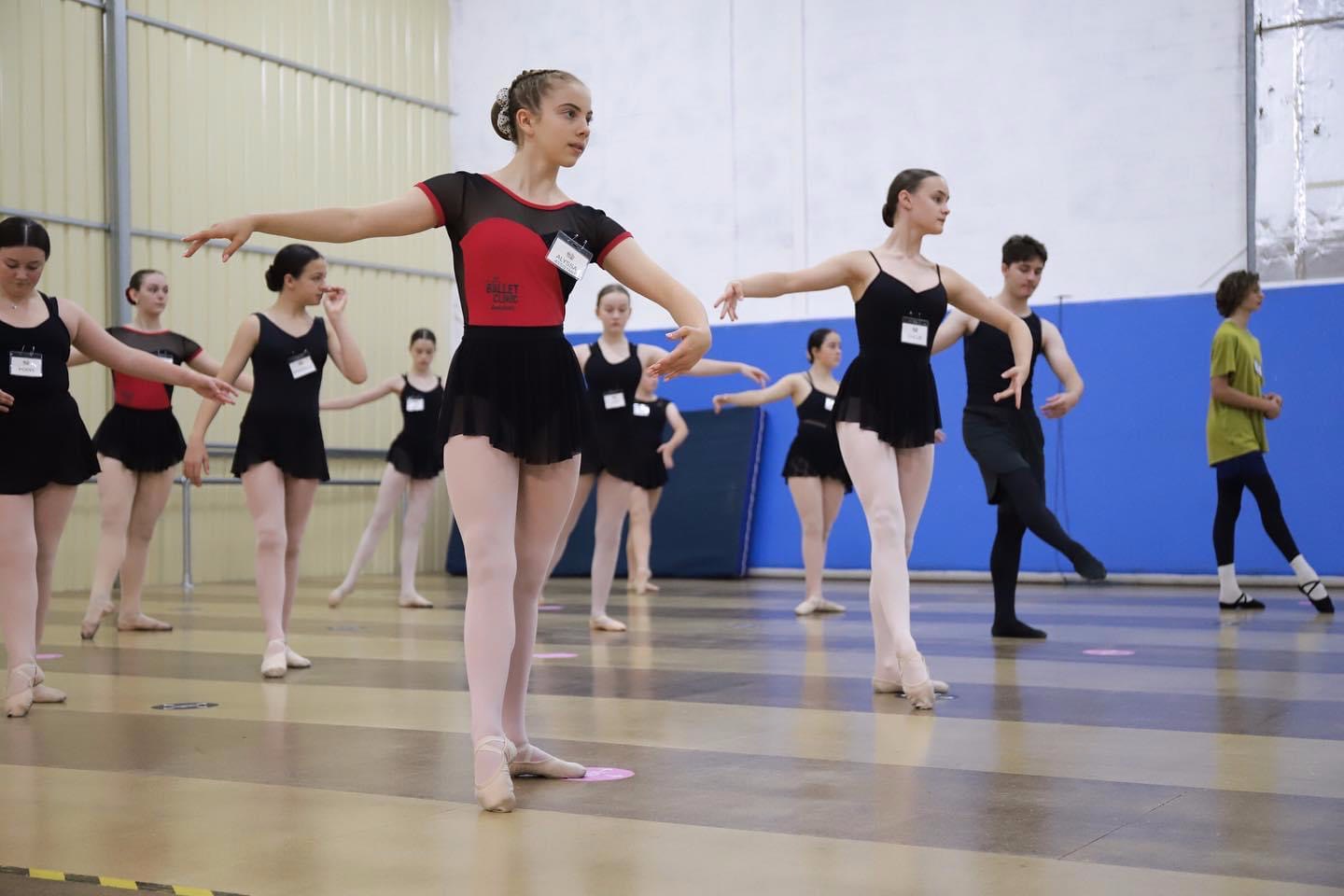 Elite level ballet instruction to increase technique and performance.
Open to all serious dancers in South Australia!
Space is limited, first come first serve.
We have enrichment training 3 days (Saturday or Saturday) per month.

Ballet competition and company audition choreography and private instruction/coaching available.
LB Ballet Clinic of SA is for everyone! Each clinic is loaded with technique training for the dancer who wants to level-up their training, especially in Ballet!
LB Ballet Clinic of SA ELITE will involve:
*Open Ballet, PBT, Flexibility/Conditioning/Balance work, pointe & partnering
TINY (6 and under)
PRE-JUNIOR (7-11 years)
JUNIOR (11-13 years)
SENIOR & PRE-PRO (13+ years)
We hold Clinic 3 times per month, this is 6 weeks of classes.
*SA Elite Ensemble is high performing group of dancers who love classical ballet, pointe, partnering, neoclassical, contemporary ballet, and lyrical dance. These dancers desire to attend higher level reputable competitions that focus on Ballet as the core element. Travel to Sydney will be expected as we raise funds for this experience. Dancers will represent their SA Elite Ensemble Team at these events, but their home studio is the studio attached to their training and this will NOT change. We offer extra opportunities in ballet for the youth in South Australia, but we are not a Ballet Academy.
We will on occasion have master teachers for the dancer in the Elite Ensembles as they will require more knowledge for the competitive stage.
Costumes will be hired or be available for purchase.
Disclaimer: All dancers are required to order uniforms directly from: dancestarzdancewear@gmail.com
Location
Brame Art Studio
136 Shepherds Hill Road , Bellevue Height SA 5050
Contact Details