Academy for Enterprising Girls Workshop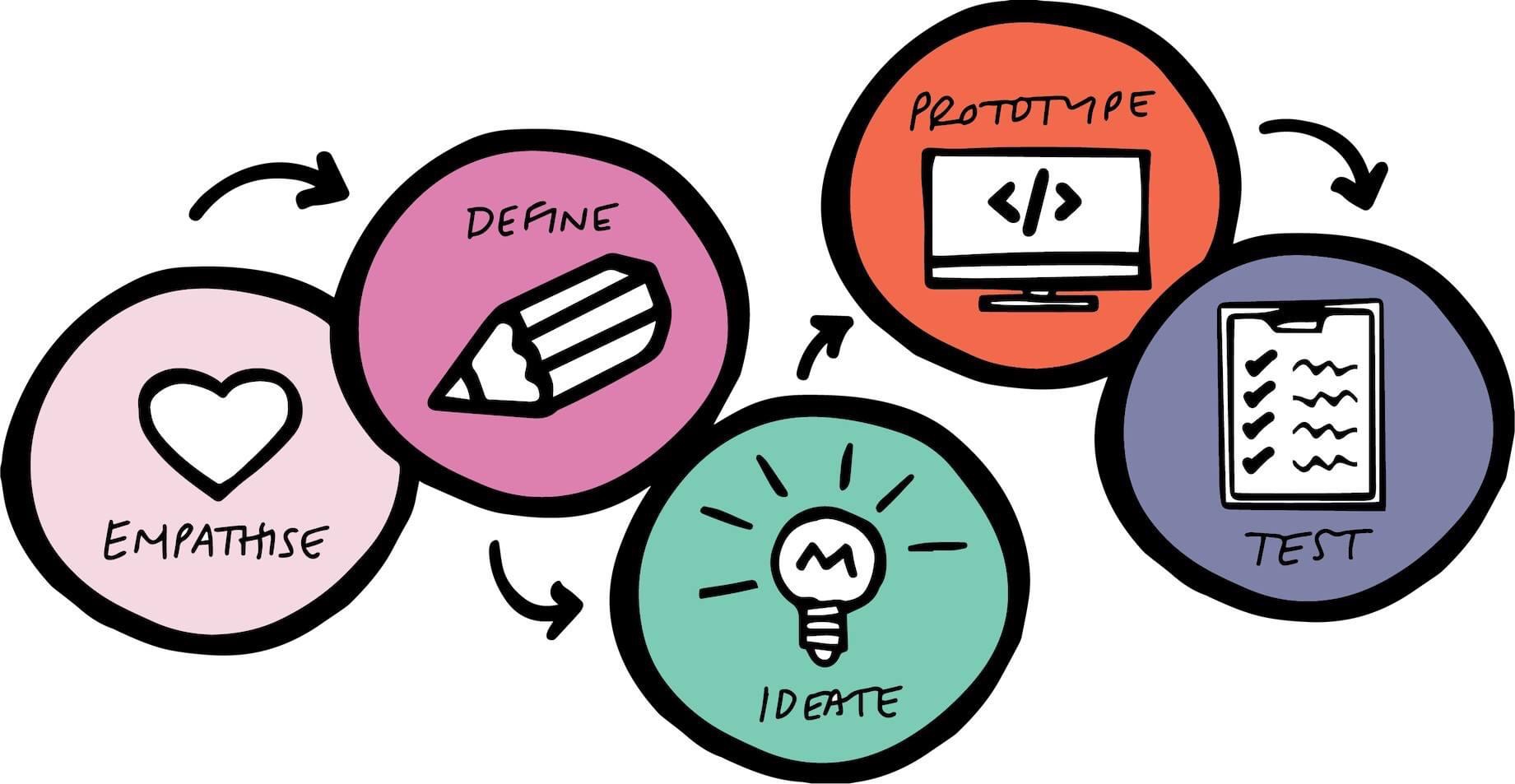 Calling all future female entrepreneurs aged 11-18 years old! Do you want to make a difference in the world?
In this Academy for Enterprising Girls (AEG) design thinking workshop,
you'll learn how to identify problems, develop and test solutions, then bring these solutions to life in the form of a social enterprise!
This is your chance to develop your skills and create your own business idea. You'll even build a prototype (draft version) of your idea. By securing your exclusive spot in this workshop you'll learn entrepreneurial and design thinking skills and be ready to take on the world!
The workshop is co-hosted by the Scouts ACT SciScouts program, Academy for Enterprising Girls, Young Change Agents and the ANU College of Engineering and Computer Science.
It is open to all future female entrepreneurs, not just Scouts & Guides so invite your friends along too!
Cost: $5, contributing to Scouts ACT costs, including Morning Tea and a SciScouts: Engineering badge. You will be required to bring your own lunch (please remember no nuts).
TO QUALIFY AS A PARTICIPANT YOU NEED TO:
Identify as female or non-binary
Be a future female entrepreneur aged 10-18. Suitable for older Cubs, Scouts or Venturers, or Guides, but non Scouts and Guides are welcome too!
Completing the online registration, including responding to the questions below, no later than Sunday 7 March 2021
Complete an activity consent form. This will be emailed to you at least a week prior to the activity. Copy of Activity Approval and Risk Assessment available on request.
SHORT-ANSWER QUESTIONS:
1. Why are you interested in taking part in the Enterprising Girls program?
2. If you were to solve one problem in the world using STEM, what would it be?
Location
ANU- College of Engineering - Level 6 Marie Reay Teaching Centre
The Australian National University, Acton ACT 2601
----------
The AEG is a free innovative entrepreneurship program, co-funded by the Australian Government through the Future Female Entrepreneurs Program via PM&C, designed to cultivate young women's skills in design thinking, technology and business skills.