Dettra Rose: Workshop : Flash Fiction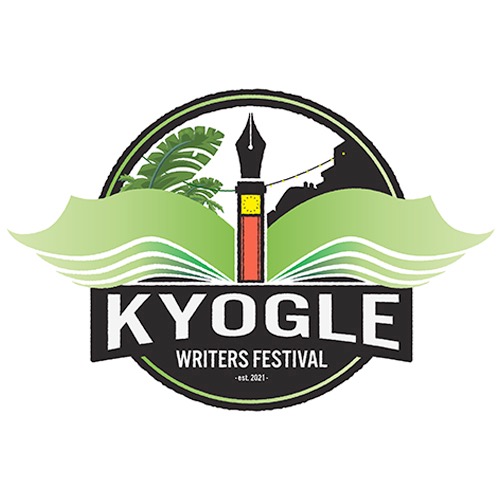 Flash Fictions are stories with plot and character development, conveyed in very few words.
Through discussion and examples of the form, participants will use writing prompts to practise the skills required to create compelling flash fiction. These skills are transferable and will help inform and sharpen any other form of creative writing.
Location
Laneway Community Space
161 Summerland Way , Kyogle NSW 2474
Contact Details