BSA Netball 1st YR TRIALS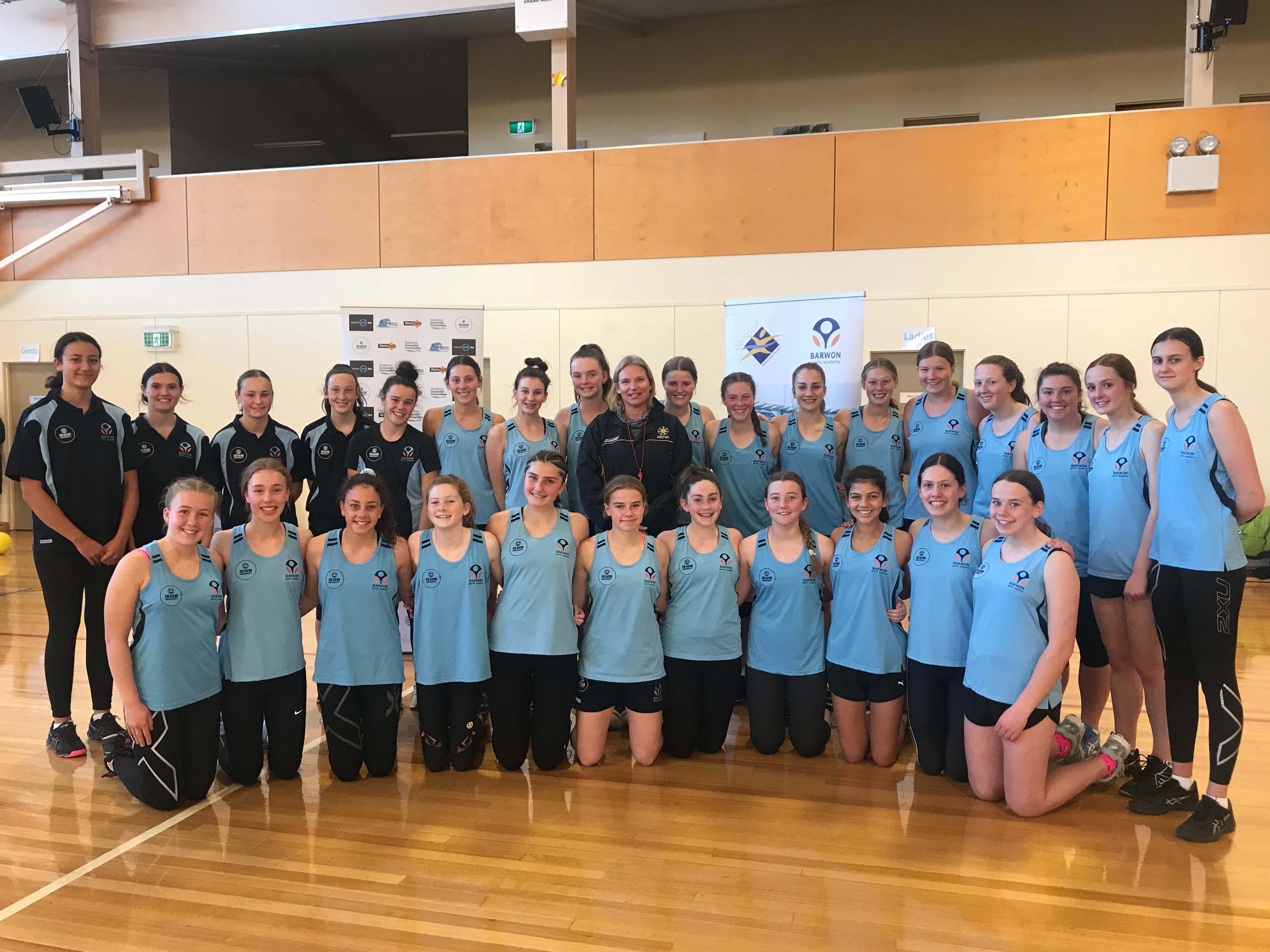 Netball trials for the Barwon Sports Academy 1st year netball program will commence on Sunday 21st February, 2021. This is for girls who are born in the 2007 year and who play netball in the Barwon region. Trials will be from 10am -12.30pm at the Kardinia Park Netball courts.
The program is a partnership with Netball Victoria and is managed by Susan Meaney and Meagan Canaway for the BSA.
Location
Kardinia Park Netball Courts
2 Kilgour Street, Sth. Geelong VIC 3220
Contact Details