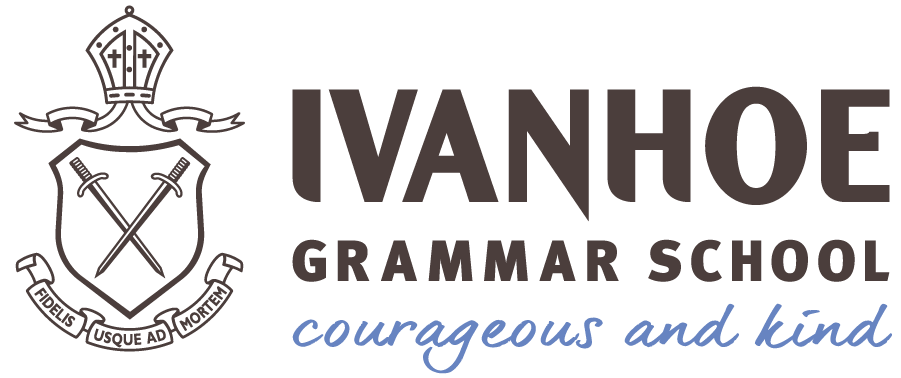 THE RIDGEWAY CAMPUS VCE PRODUCTION: ALMOST, MAINE
Almost, Maine is a series of loosely intertwined scenes about love and loss that take place over one night in a fictional Maine town. This VCE 2021 production presents an interpretation of seven outstanding students who turned the Schuster Drama Studio into the world of the play through their work on design and performance.
There will be three performances from 6.00pm - 7.30pm on Wednesday 5 May, Thursday 6 May and Friday 7 May.
To comply with density requirements, seating for 'Almost, Maine' is restricted to 50 seats per performance.

All audience members are required to wear a mask for the duration of this performance.

Hand sanitisation is requisite upon entering this venue.
Venue: Schuster Drama Studio at ArtsEdge, The Ridgeway Campus. Entry will be through the Fairy Street pedestrian gate or guests can use the underground carpark which is accessible via Russell Street.
Tickets: $5 per person
Enquiries to:
Shaun Murphy - shaun.murphy@ivanhoe.com.au or 9490 3523